Balanoor is a public limited company family-run
The Company was started by my great-great-grandfather many many years ago. Balanoor started off by buying the Tea estate from the British when they were leaving India. Even today, we have the heritage building and factory on the estate and all are in working condition. From there we slowly started to expand and focused on mixed planting. We now grow and manufacture tea, coffee, rubber, pepper, areca nut, pepper and timber.
We are all about our community
Mr Ashok and Mr Rohan now run the estate with the help of their dedicated passionate staff and workers. Between the coffee and the tea estate, we have a total of 300 workers. At the farm, we have provided our workers with free housing, a hospital, a school and crèche facilities. We feel that the standard of living of our workers has to be as good as ours and by providing these facilities, they take pride in where they work and will be loyal to us.
Meet our Team!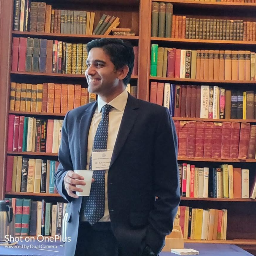 Rohan Kuriyan
support-admin
- customer reviews
| | | |
| --- | --- | --- |
| 5.0 | | (0) |
| 4.0 | | (0) |
| 3.0 | | (0) |
| 2.0 | | (0) |
| 1.0 | | (0) |
No reviews are available