Brazilian Specialty Coffee Farm
For about two thousand years, women residents of Japanese coastal villages have plunged into the almost frozen waters of the Pacific Ocean in search of pearl-producing oysters and snails. They were very young, some of them still girls, and they developed the incredible ability to take minutes without breathing. The women returned to the surface for just a few seconds and repeated this movement up to 60 times in a single diving session. Inspired by the search for these women, we bring the rarest and most precious coffee beans of our fam, the unique result of dedicated and proud hands.
Developing processes
We are pioneers in the creation and development of post-harvest processes. We want to develop and encourage the highest levels of quality in Brazilian coffees.
Meet our Team!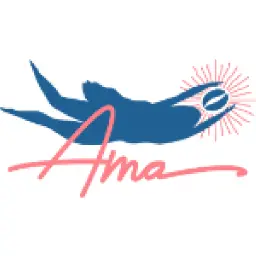 - customer reviews
| | | |
| --- | --- | --- |
| 5.0 | | (0) |
| 4.0 | | (0) |
| 3.0 | | (0) |
| 2.0 | | (0) |
| 1.0 | | (0) |
No reviews are available