Brazilian Specialty Coffee Farm
Total farm area
100 hectares
Exotic Varietals
Geisha, Sudan Rume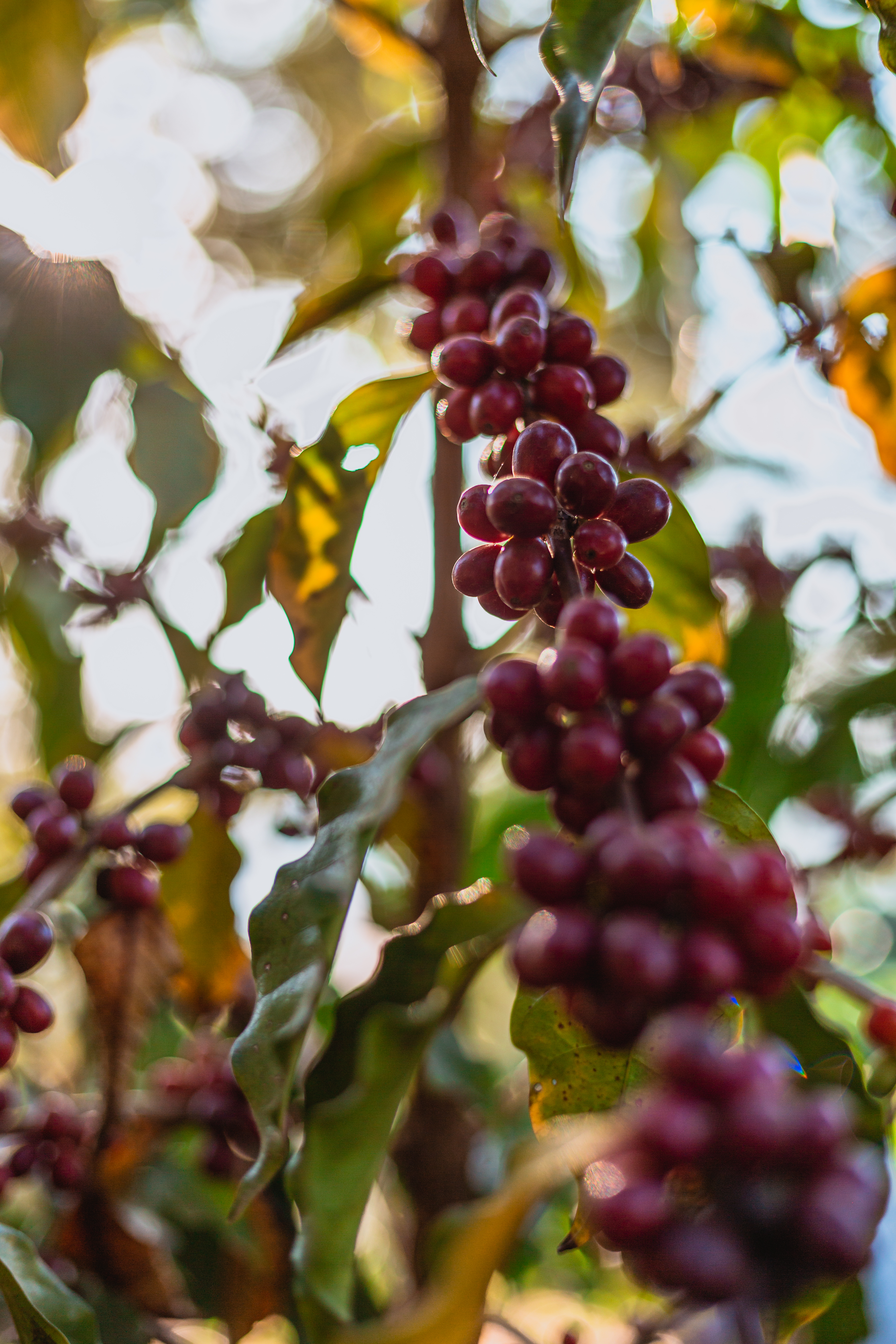 Sudan Rume
Like Geisha, Rume Sudan is a coffee that is quite complex in flavors and difficult to grow, as it naturally has less resistance to coffee diseases. However, their plants bring a lot of sensory richness and produce a very high-quality drink.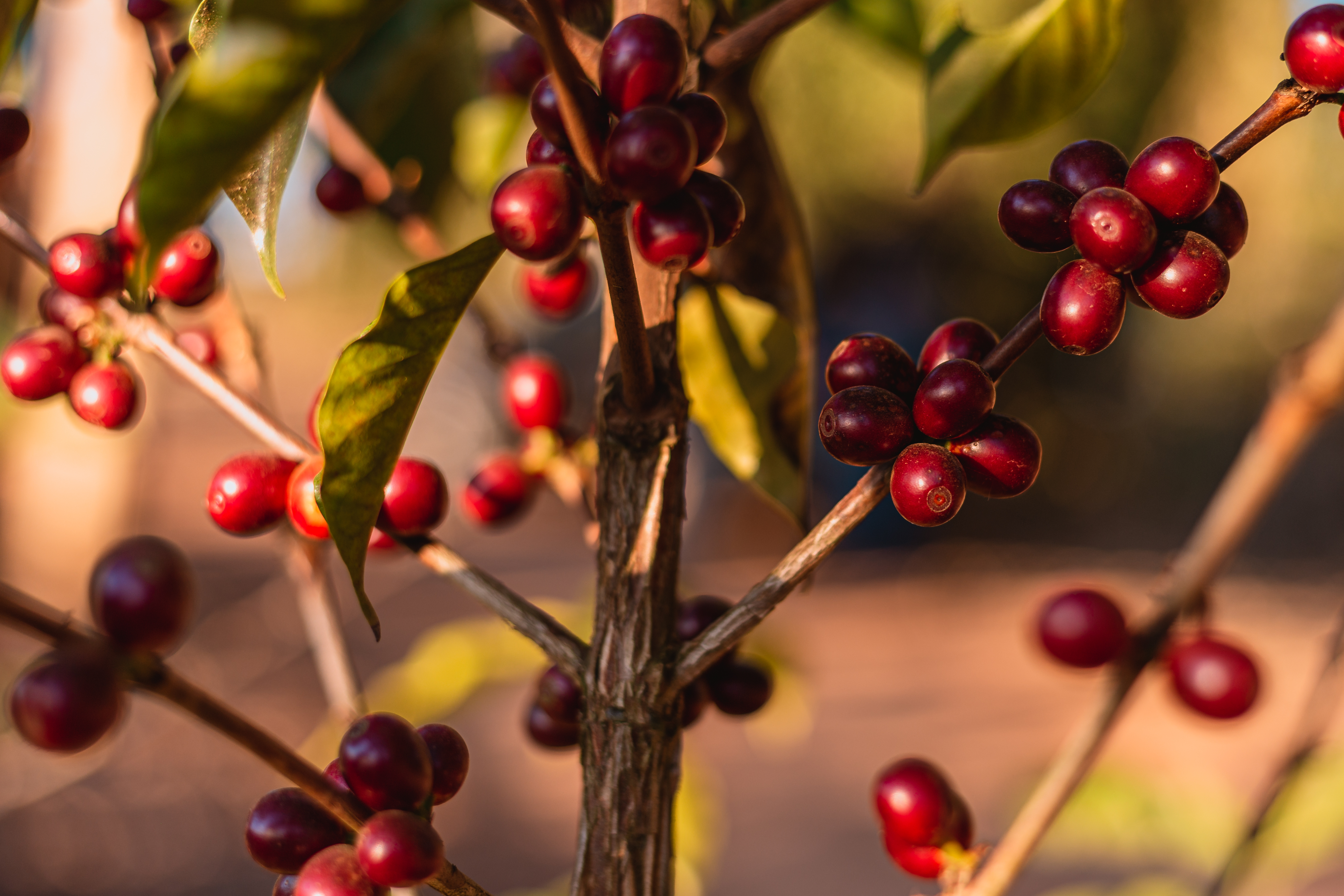 Geisha
For the past 10 years geisha has been the main star of international competitions. It's the darling of baristas, the dream of consumption by coffee lovers and an unparalleled delicacy.
Plantation Facts
Total Production by variety
Carmo de Minas

Carmo de Minas / MG

54000

180000

Red Soil

11-26

None

Monkeys, birds, wildcats and others.
Plot name
Plot size
Av. score
Altitude
Variety
Species
Flavour profile
Sudan Rume
45 hectares
86
1,200-1,400 m
Sudan Rume

,

Arabica