Matchless Commitment To Quality
The Tacaná volcano stands as a silent witness above the ancient rainforest. Millennia of volcanic eruptions have enriched the soil with nutrients from the very heart of the earth while a ring of emerald mountains creates a moist microclimate with abundant rainfall. These conditions make the San Antonio estate uniquely well-suited to growing fine coffee with a distinctive, complex, acidic flavour profile that comes from the uniquely mineral-suffused soil. This has inspired us to constantly innovate and experiment with varietals and processing methods, so that we can do full justice to the land and the coffee it grows.
Growing Exceptional Coffee Since 1898
In 1898, Otto Gunther (Von Turzein Baden), locally known as "The Baron", set up this coffee estate, the wet mill and the first drying yards. The lands passed through many hands, and each brought in innovations to make the farm more modern and efficient, and to ensure that the quality remains consistently high. It is now owned by Edward "Teddy" Esteve, a first-generation coffee grower whose adoption of disease- and pest-resistant cultivars led to San Antonio's new harvest being quadruple that of earlier cultivars.
Meet our Team!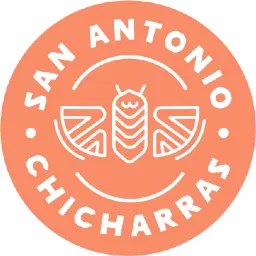 Pablo Fraire
support-admin
- customer reviews
| | | |
| --- | --- | --- |
| 5.0 | | (0) |
| 4.0 | | (0) |
| 3.0 | | (0) |
| 2.0 | | (0) |
| 1.0 | | (0) |
No reviews are available