The finest coffee for coffee aficionados around the world
Total farm area
176 hectares
Coffee Varieties
A wide selection of varieties are grown and processed skillfully, yielding gloriously aromatic, flavourful beans.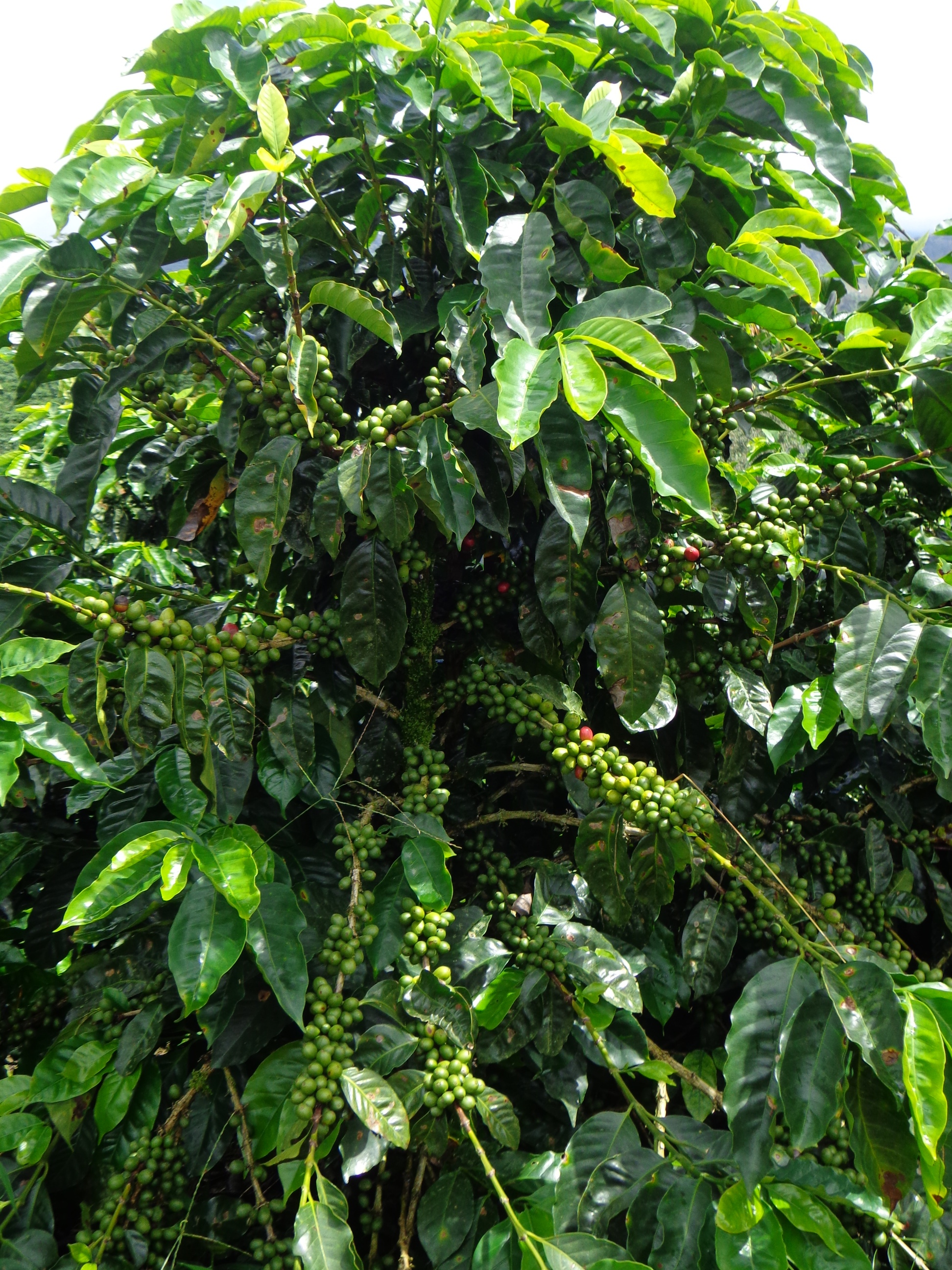 Centroamericano Hybrid- H1
A very high yielding variety with very good quality potential. This variety is well-adapted for agroforestry.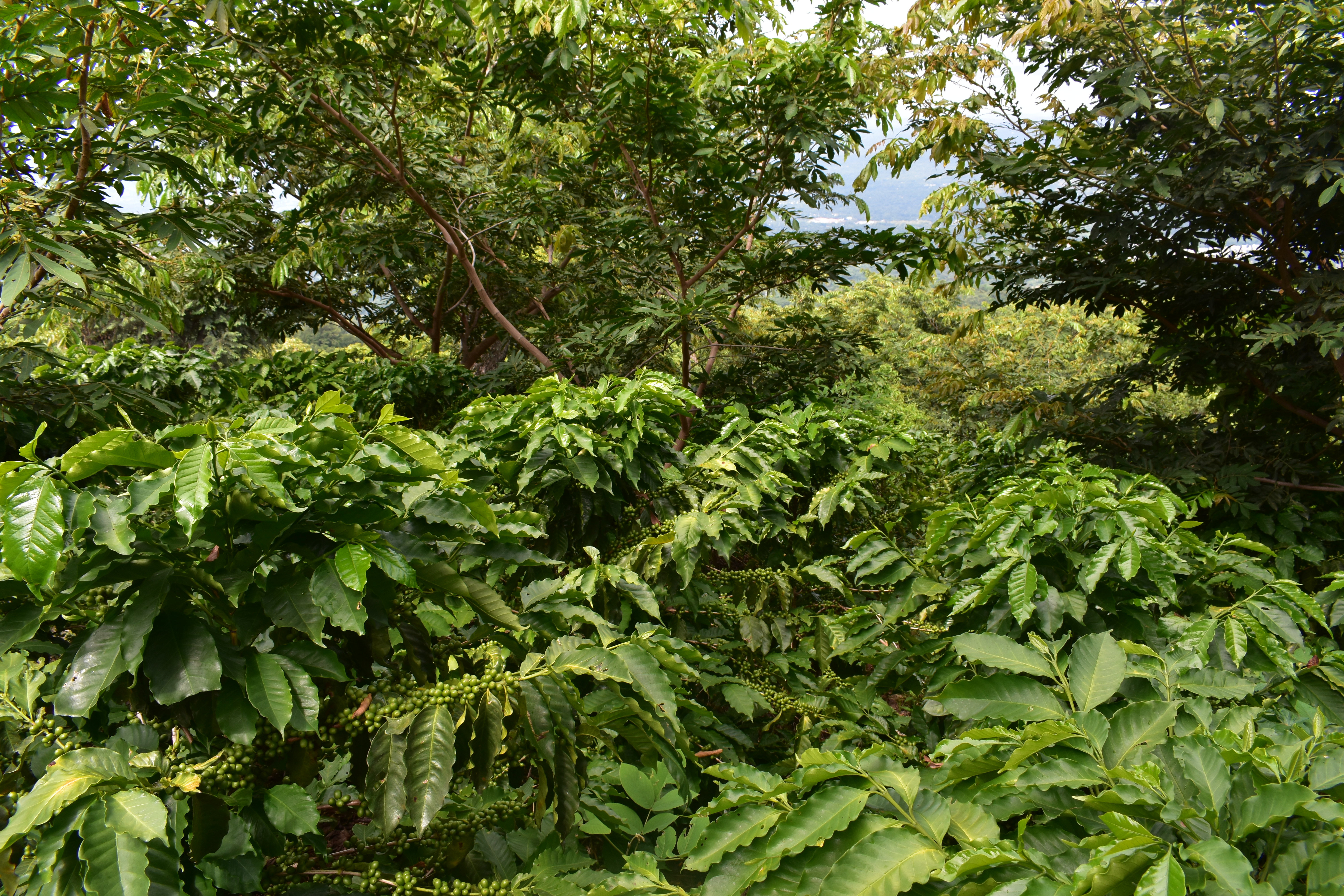 Pacas
Standard quality in Central America. Very high susceptibility to coffee leaf rust.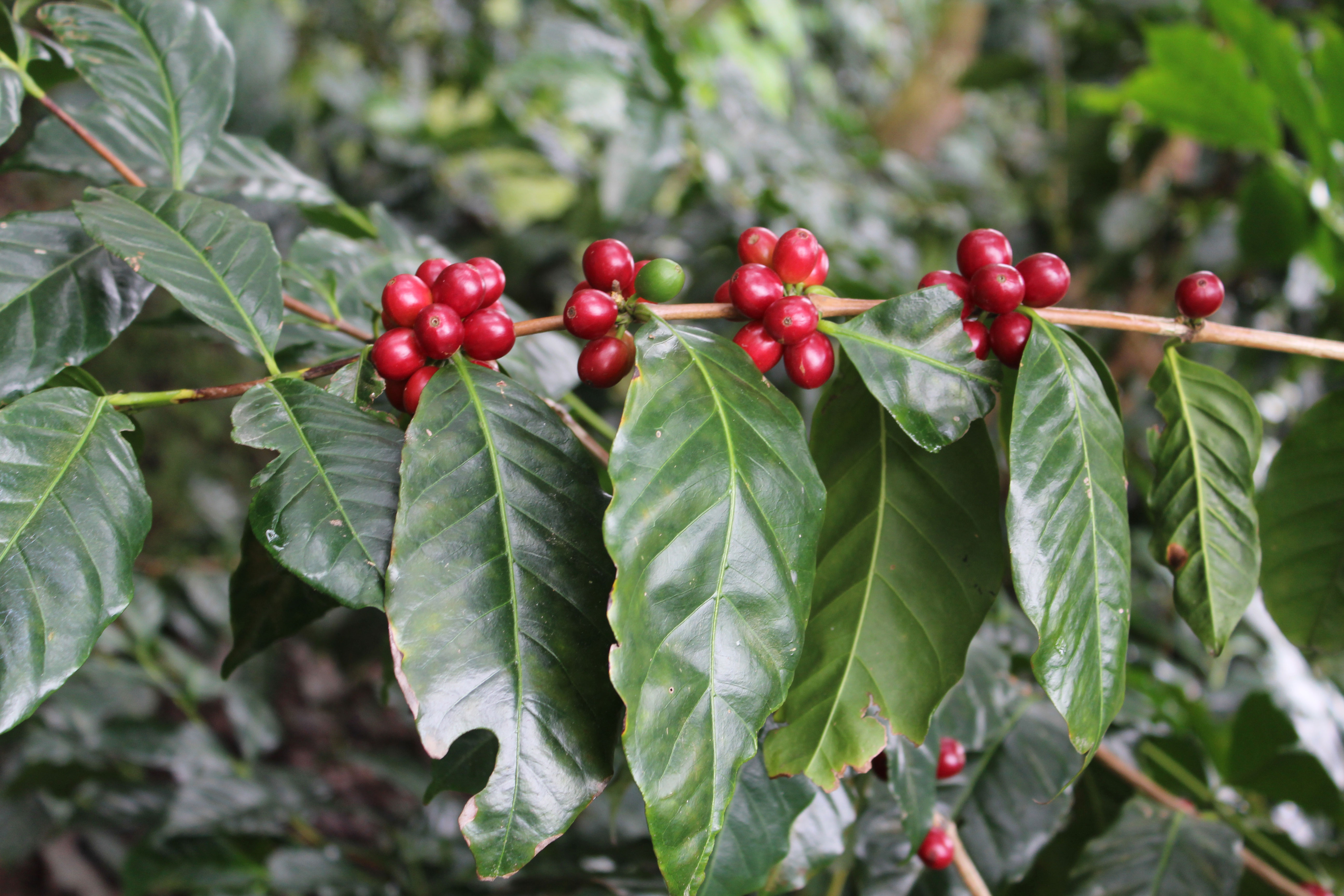 Bourbon
One of the most culturally and genetically important C. arabica varieties in the world, known for excellent quality in the cup at the highest altitudes.
Plantation Facts
Total Production by variety
Centroamericano Hybrid- H1
November to March

Talnique, La Libertad, El Salvador

Cordillera del Balsamo

276000

1500000

Clay loam

12 - 35 degrees Celsius

None

Deer, different species of birds, armadillos, small wild cats, wild hen, gophers, pizotes

YES
Lot name
Lot size
Av. score
Altitude
Variety
Species
Flavour profile
Lote 11
2.45 hectares
84
1,000-1,050 m
Centroamericano Hybrid- H1

,

Arabica
Lote 8 San chico
3.17 hectares
84
1,200-1,210 m
Pacas

,

Arabica
lote 9 San Chico
2.11 hectares
84
1,200-1,210 m
Pacas

,

Arabica
Lote 10 San Chico
2.11 hectares
84
1,200-1,210 m
Pacas

,

Arabica
Lote 6 San Chico
2.8 hectares
84
1,200-1,210 m
Bourbon

,

Arabica