How does traceability help our community reinvent the supply chain?
Easy, transparent, and efficient frameworks for everyone involved
Program management with every step mapped and documented.
Transparent and accessible performance data.
Validation of sustainable practices by both the roaster and the estate.
Trust and confidence built with consumers and supply chain partners.
The biggest trend driving change in the food and beverage industry right now is TRANSPARENCY
- Julia B. Olayanju, "Forbes Magazine"
We deliver traceability to you in 4 easy steps.
Era of We uses informative data to deliver a meaningful experience.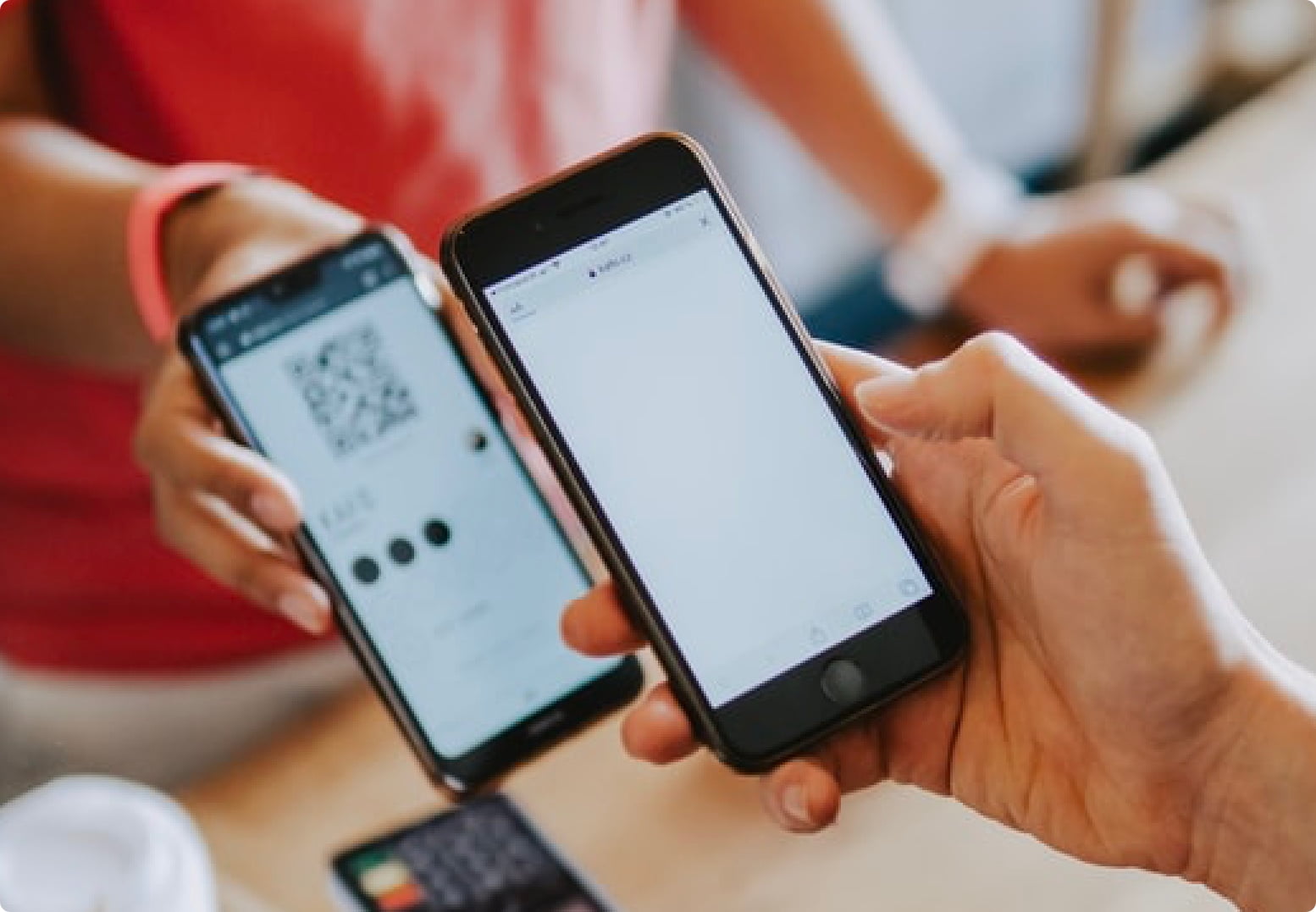 1
Scan your QR Code
Era of We compliance products are equipped with a QR code that explores your coffee's story.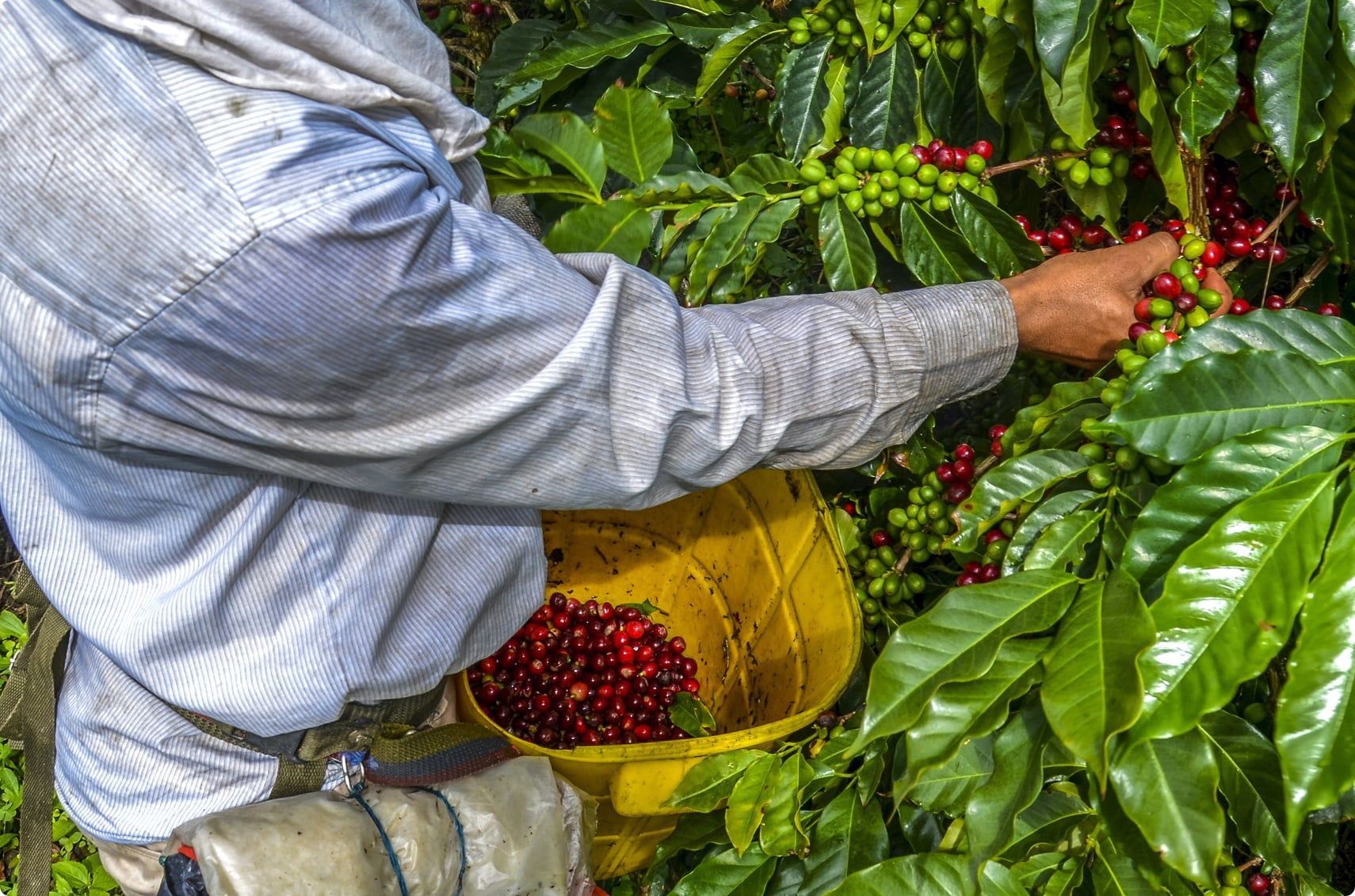 2
Experience the journey
Trace the history from farm to cup with an engaging interactive story.

Rate & Buy
Leave reviews, connect with the farmers, and drink more traceable coffees to continue the journey.
3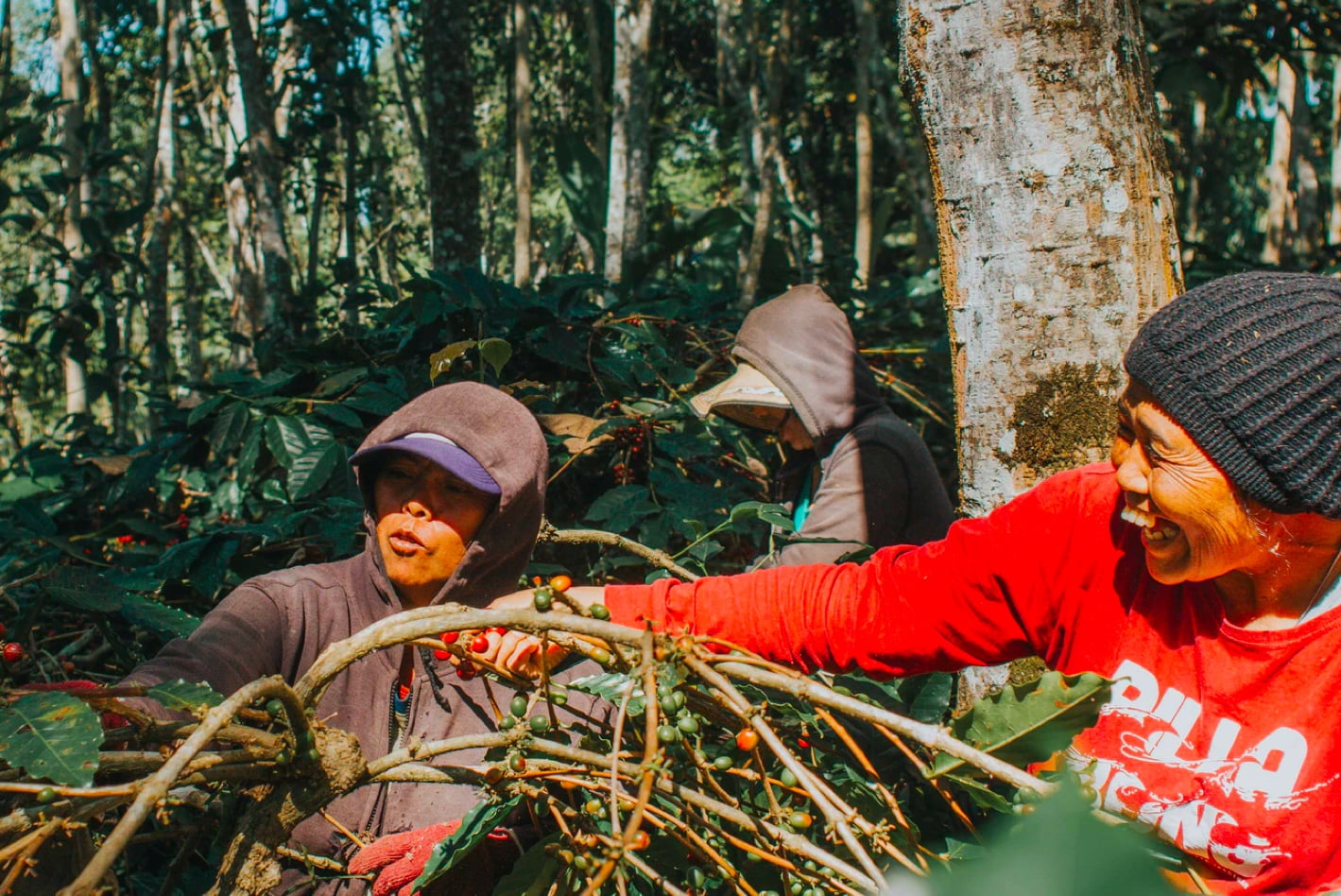 4
Estates are informed about you
Producers feel connected to coffee drinkers, and pick custom coffees after feedback.