A new era for
Coffee starts here
A global community committed to traceability, transparency, and sustainability in coffee.
Find your space with Era of We
Discover business opportunities, build connections, share knowledge, and shape the future of coffee.
Collaborate faster, work closer, and grow together
Empower farmers & estates
Our estate tools help farmers streamline their processes so they can focus on what they love- growing high-quality coffee.
Future-proof your business
Designed for the future, our platform features smart ads, e-commerce shops, AI-enabled communication tools, and more to sell your coffee globally.
Consumer experiences
Every bean sold through Era of We is traceable and grown sustainably, giving consumers unique experiences.
End-to-end management
Access an all-in-one ERP system that streamlines business transactions, from sourcing to green grading to import/export and beyond.
A smarter way to collaborate
Era of We provides a one-stop platform to manage all business transactions along the coffee supply chain.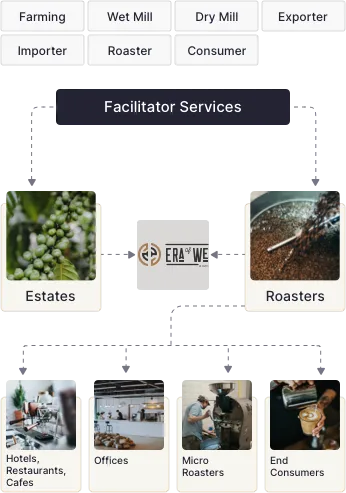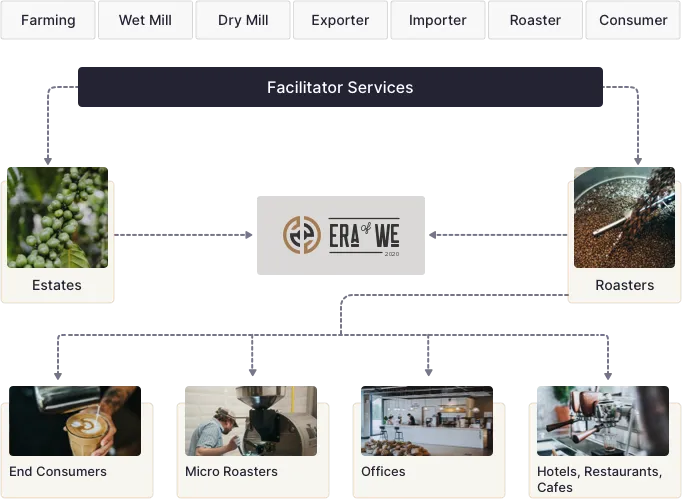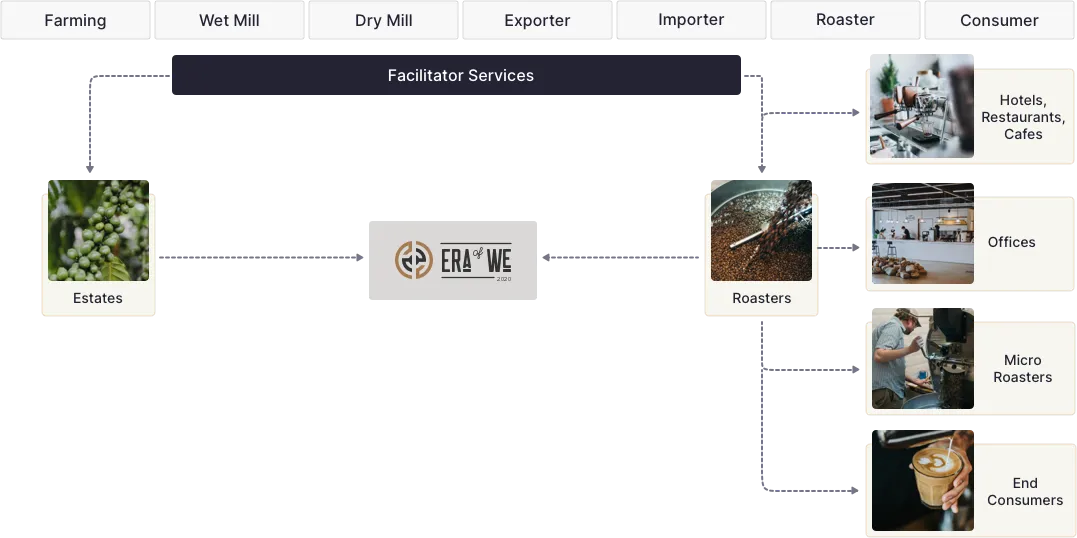 A comprehensive marketplace and community that fosters trust, one-on-one relationships, and a new vision for what coffee can be.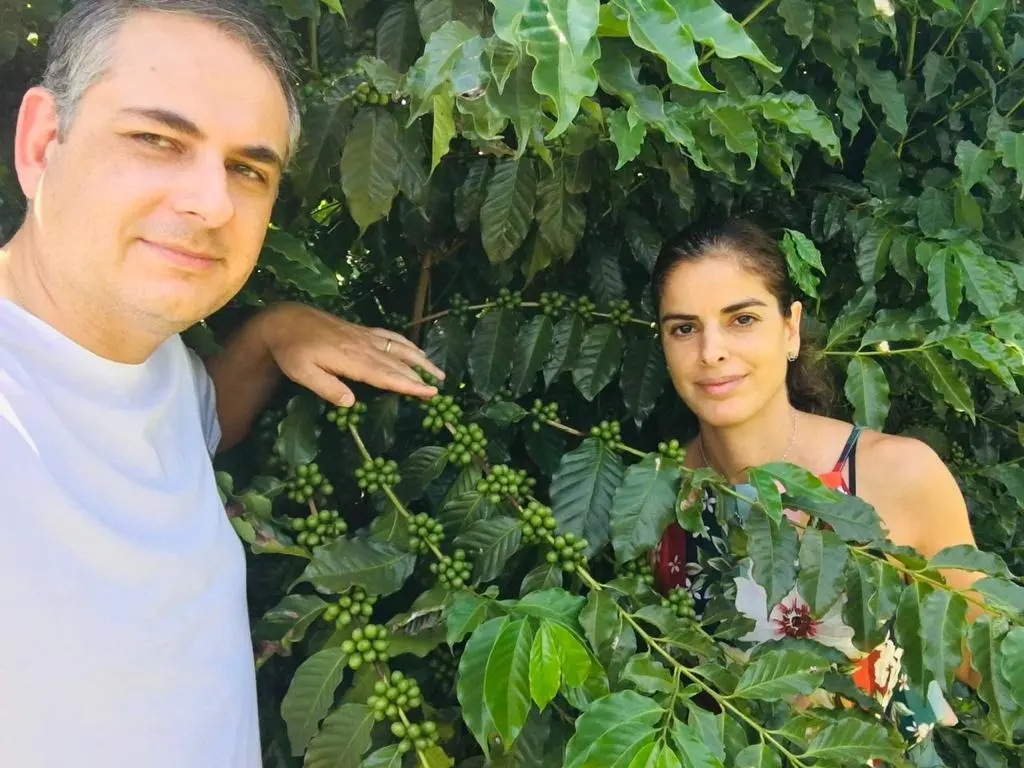 Flavia & Luiz Rodrigues
Fazenda California
We understand that through this platform, Fazenda California will be able to expand its boundaries of learning, relationships, new experiences, benchmarking, and it will be an excellent opportunity to strengthen our employer brand and strengthen ties and establish long-lasting partnerships founded on transparency and trust.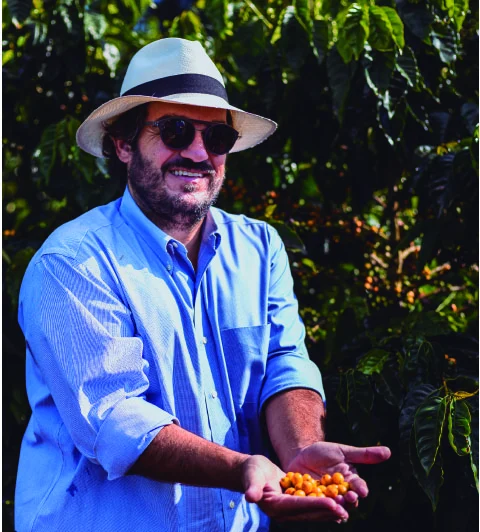 Luiz Paulo
AMA Coffee Estate
To be honest, Era of We is creating a new era for the coffee. Now, it will be much easier when people want to check the information and history of the producer all of that will be there. I really like the idea and I want to be a part of this game.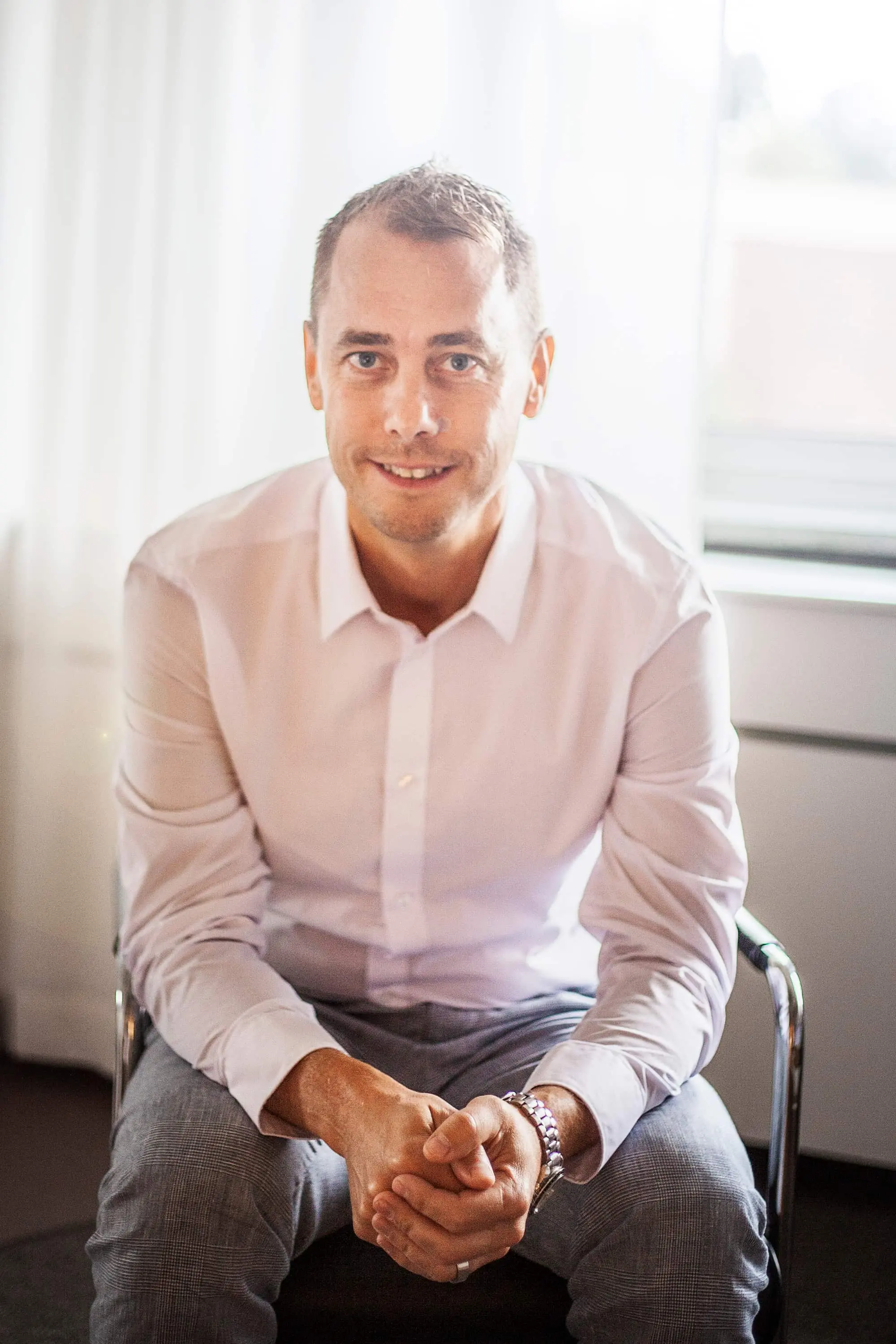 Fredrik Nilsson
CCO Sweden - Löfbergs
Roasters and roaster clients are constantly on the lookout for new and exciting coffee estates and products to enhance their own brand to give consumers the best possible experience – unique, delicious coffee with a traceable story