A solution for everyone in the global coffee supply chain
On our platform, connect with the farmers who grew your coffee, or buy green coffee directly from them.
Built to empower every team member
Our platform is the ultimate tool for collaboration, allowing users to connect with everyone in the coffee supply chain.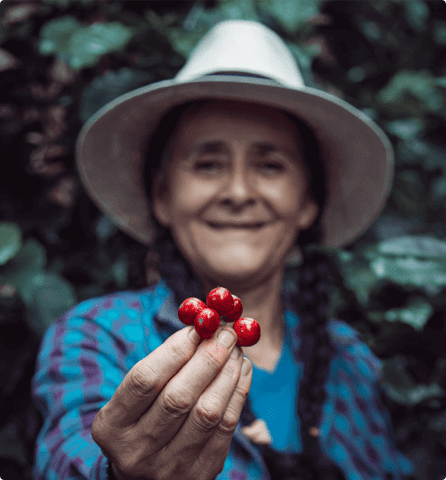 Era of We provides many features to drive shared success.
Our team grows stronger through empowering others.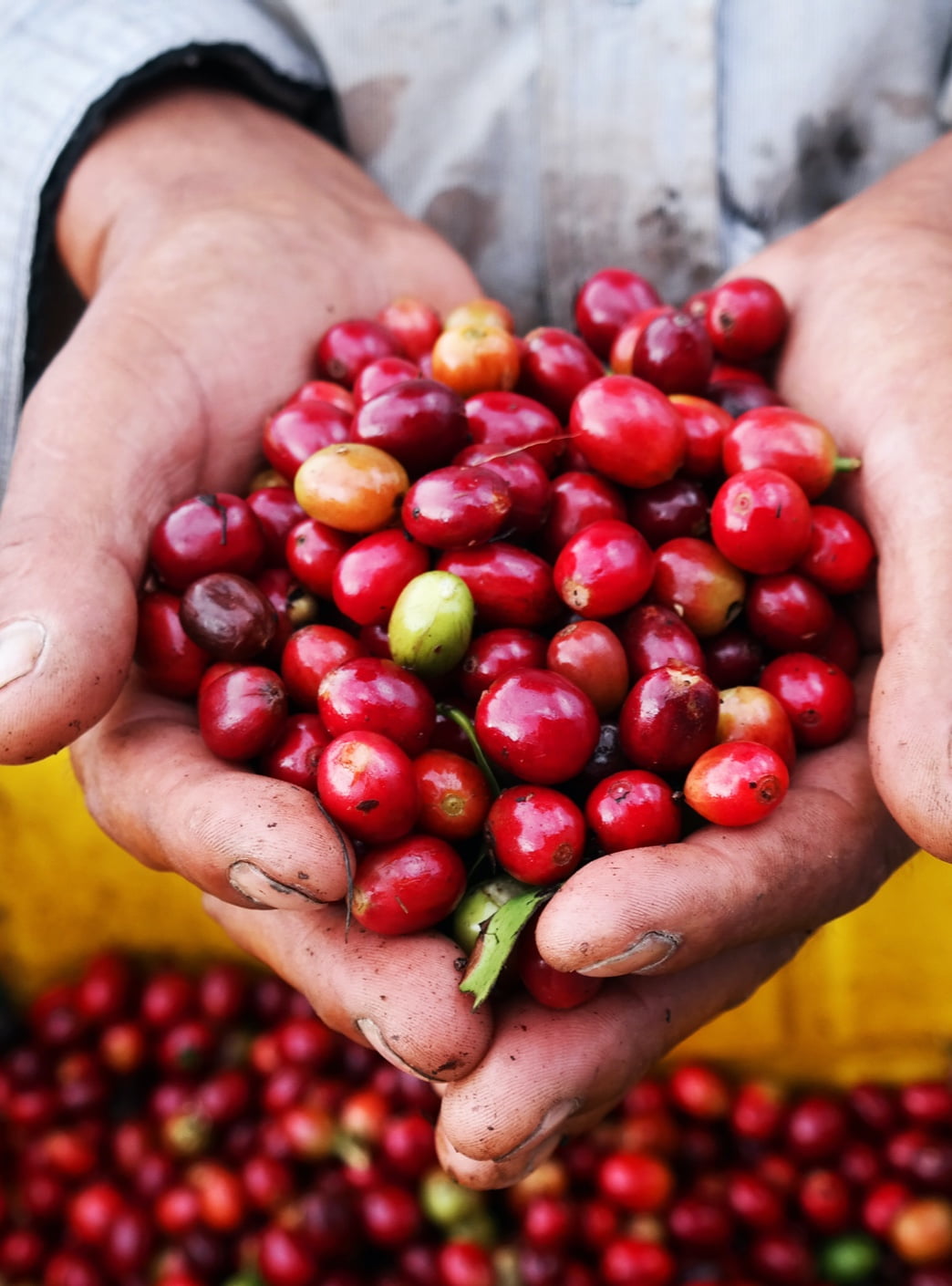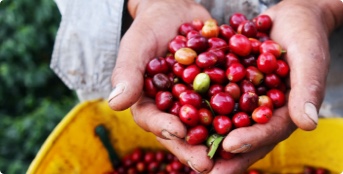 Sustainable practices
Era of We partners follow ethical codes of conduct to build better businesses.
Our sustainability vision
Our partner program
Era of We partners large-scale roasters and estates with up-and-coming ones to cultivate success.
Experience as a service
Interactive media and compelling stories bring the coffee journey to life.
How our traceability works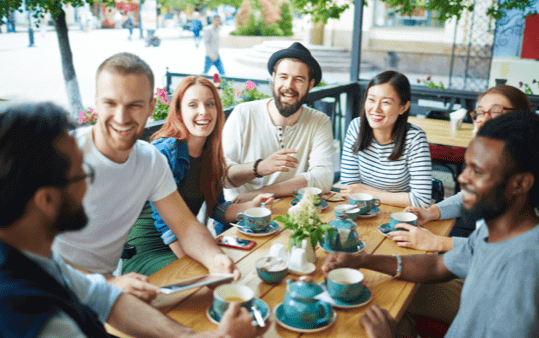 Our community is built on empowerment through knowledge.
Education strengthens a team.
Partnership & community culture
Community based on shared purpose and values
View our values
People & skills development
Improve quality through education.
Our The Coffee Lab
Open collaboration and innovation.
We encourage innovation through collaboration among partners.
Our Community
We shift the power back to the farmer through sustainability and transparency.
We want to host the coffee growers who bridge the gap between $20B and $300B. We envision one estate being able to access 200 licensed roasters in 190+ countries. Together, we shape the future of coffee and bring sustainability to all communities.
We are achieving great things with our community partners
View our community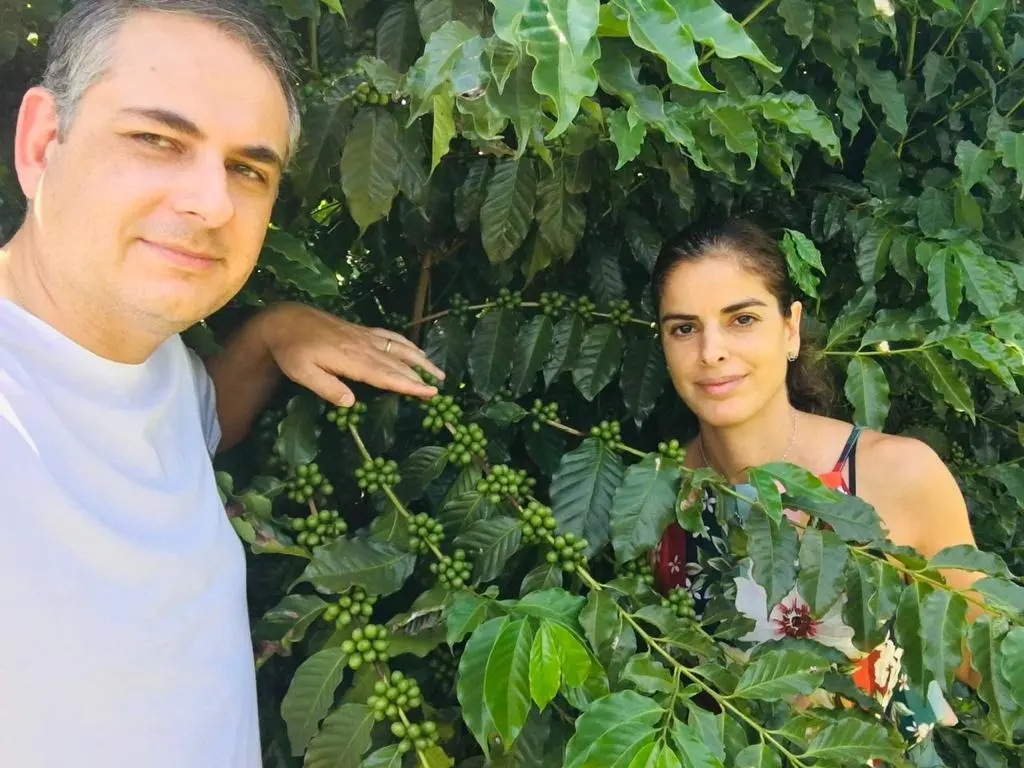 Flavia and Luiz Saldanha Rodrigues
Fazenda California
We understand that through this platform, Fazenda California will be able to expand its boundaries of learning, relationships, new experiences, benchmarking, and it will be an excellent opportunity to strengthen our employer brand and strengthen ties and establish long-lasting partnerships founded on transparency and trust.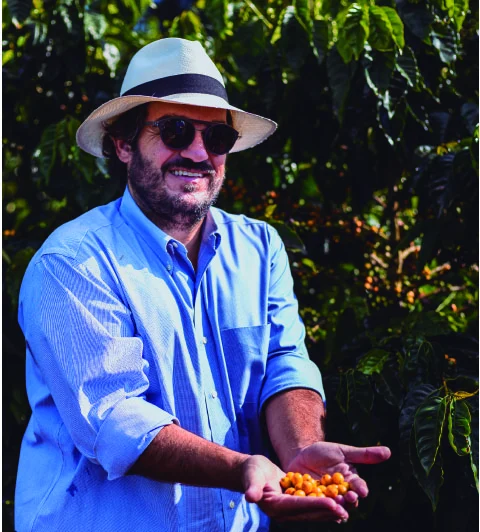 Luiz Paulo Dias Pereira Filho
Ama Coffee Estate
To be honest, Era of We is creating a new era for the coffee. Now, it will be much easier when people want to check the information and history of the producer all of that will be there. I really like the idea and I want to be a part of this game.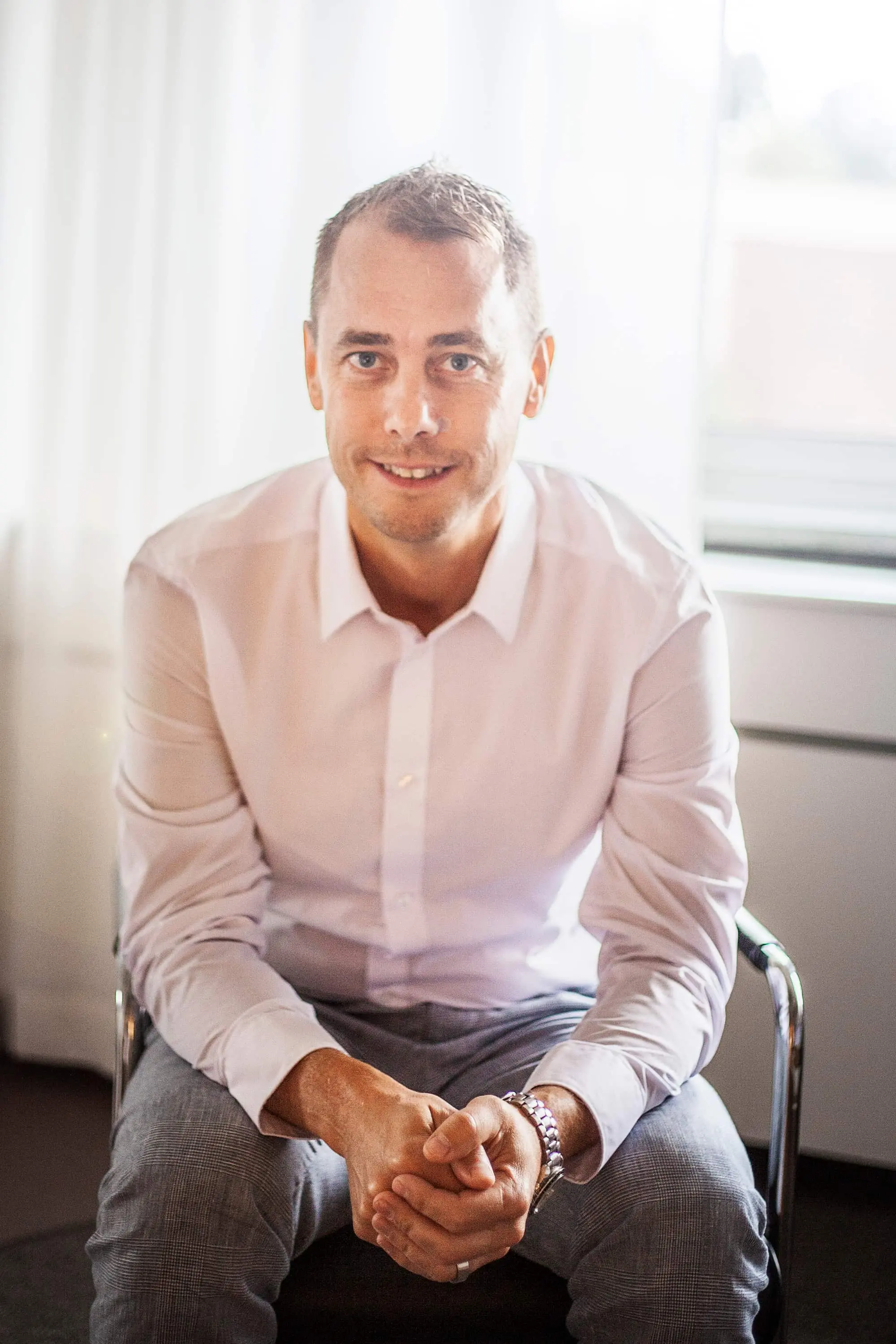 Fredrik Nilsson
CEO - Löfbergs
Roasters and roaster clients are constantly on the lookout for new and exciting coffee estates and products to enhance their own brand to give consumers the best possible experience – unique, delicious coffee with a traceable story
Frequently asked questions
What is Era of We?
Era of We is the world's first end-to-end technology platform that aims to disrupt and reinvent the coffee supply chain and strenghten the growers' and the consumers' position within coffee.
Who can use the Era of We platform?
Era of We believes in a collaborative environment to enact positive change and welcomes the participation of anyone who embraces a vision to build a transparent and equitable coffee community.
Who benefits from Era of We?
Era of We enables every member of the supply chain (from farmer to consumer) to have a more proactive role, building relationships more effectively than ever before.
Can anyone access the platform across the world?
Era of We is a web-based platform available to anyone with an internet connection anywhere in the world to safely connect and engage with the community.
Does Era of We provide a subscription service?
Roasters can gain access to a customised suite of Era of We services and capabilities via a monthly subscription. There are several subscription levels based on the extent of participation and accessibility the roaster wishes to acquire. Estates, consumers, and facilitators can enjoy complimentary subscription options.