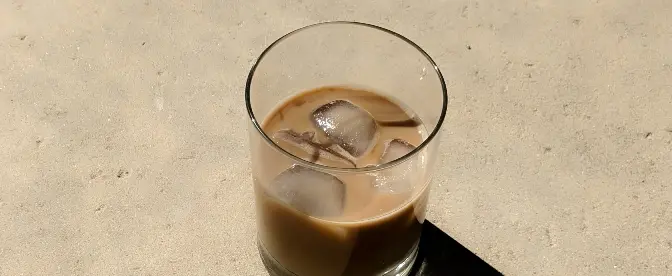 Café Gelado Long Island
Você adora coquetéis E café? Agora, você pode desfrutar de ambos com este Café Gelado Long Island. Esta bebida é cremosa e refrescante, perfeita para impressionar os seus convidados ou se deliciar no brunch de domingo.
Publicado em Outubro 21, 2021
Instruções
1
Combine todos os ingredientes em uma coqueteleira.
2
Agite os ingredientes até que estejam bem misturados.
4
Cubra com guarnições de sua escolha, como frutas cítricas ou ervas como menta e alecrim.
Sobre o Autor
Chandra Melo
Marketing as job, barista as passion. An authentic coffee lover, looking for the next fantastic cup of coffee that I will fall in love with. Coffee, for me, is more than a beverage. It's about community and connection - how can all the world consume the same fruit? And differently? How can we have so many different tastes? I also don't know. And because of this, I feel in love each day more for this world. Happy to share and make a change in the coffee community.
Ler o artigo original
Idioma original : English
Especialistas em café
@Era of We