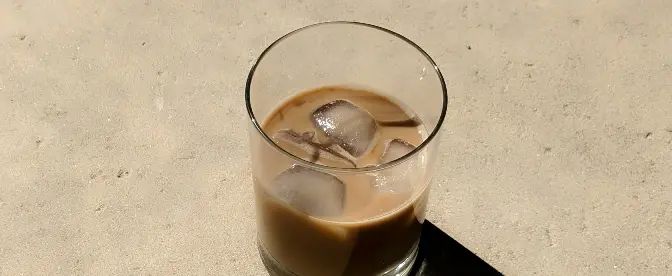 Long Island Iced Coffee
Love cocktails AND coffee? Now, you can enjoy both with this Long Island Iced Coffee. This drink is creamy and refreshing, perfect for impressing guests or treating yourself at Sunday brunch.
Published October 9, 2021
Directions
1
Combine all ingredients in a cocktail shaker.
2
Shake the ingredients until they're mixed thoroughly.
3
Strain into a glass of ice.
4
Top with garnishes of choice, such as citrus or herbs like mint and rosemary.
Coffee experts
@The Coffee Lab
Can I use espresso instead of cold brew in this recipe?