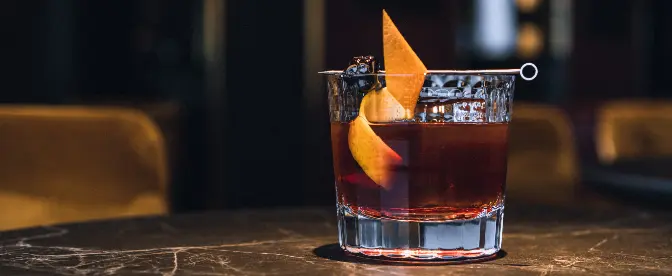 Coquetéis De Café: Cold Brew À Moda Antiga
Todo mundo adora coisas antigas - mas você já experimentou dar esse toque à moda antiga ao seu Café Cold Brew? Se a sua bebida precisa de uma pitada a mais de energia e sabor, experimente esta versão inovadora, divertida e cafeinada desta b
Publicado em November 24, 2021
Instruções
1
Misture o seu café Cold Brew, o bourbon, o xarope de açúcar e a água em um copo de whisky.
2
Misture com uma colher bailarina.
3
Adicione gelo. Recomendamos o uso de cubos de gelo grandes ou uma bola de gelo - clique aqui para saber mais sobre os diferentes tipos de gelo que você pode usar em coquetéis.
4
Cubra o seu coquetel com uma casca de laranja e voilá - está pronto!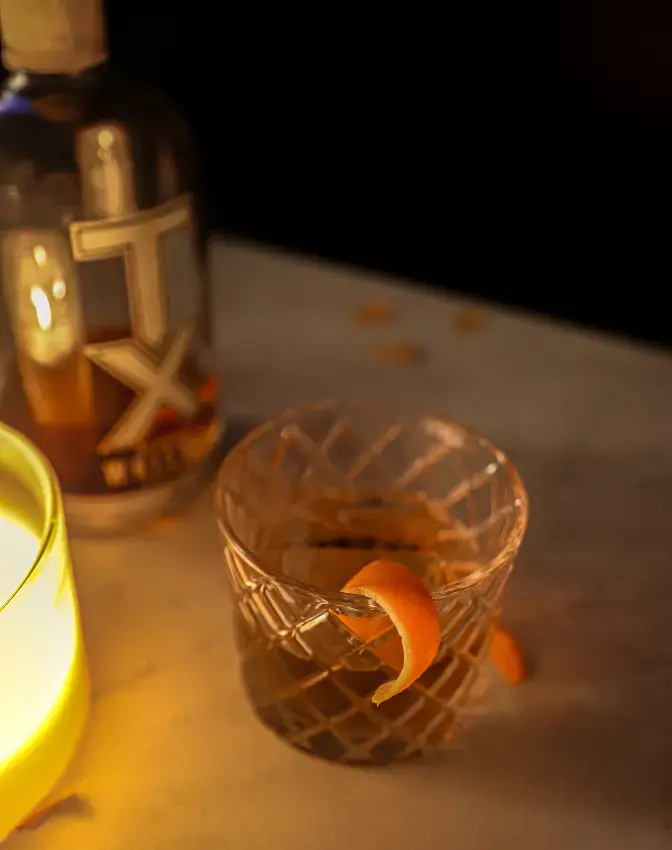 Sobre o Autor
Tassia B. Sita
I'm Tassia, a 37 y/o Brazilian content writer and communicator, always ready to deliver great information about coffee, sustainability, and science in both English and Portuguese - but not before I grab my cup of coffee!
Ler o artigo original
Idioma original : English
Especialistas em café
@Era of We