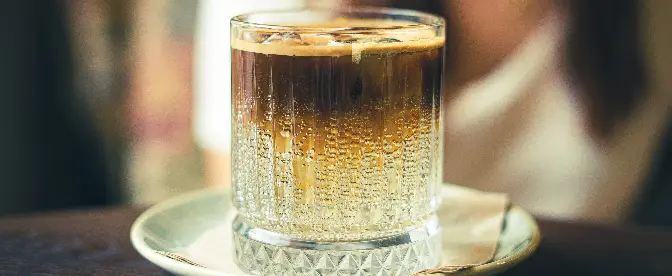 Coquetéis De Café: Espresso Gim Tônica
Leve, efervescente e ultra-refrescante - não há nada que não se goste num Espresso Tônica. Esta bebida borbulhante é a escolha perfeita para o verão, e achamos que fica ainda melhor com uma infusão de álcool. Experimente esta receita simple
Publicado em November 24, 2021
Instruções
1
Prepare o seu espresso - você pode fazer isso com uma máquina de café espresso ou cafeteira Moka. Se você não tiver nenhuma das duas, pode substituí-lo por um café cold brew concentrado comprado pronto, ou um café preparado bem forte com o seu método de preparo de preferência.
2
Coloque a água com gás e o xarope de açúcar no copo, e adicione gelo. Recomendamos o uso de cubos de gelo grandes.
3
Complete a sua mistura de água com gás com o seu espresso.
4
Cubra com as guarnições de sua escolha. Misture sua bebida e aproveite!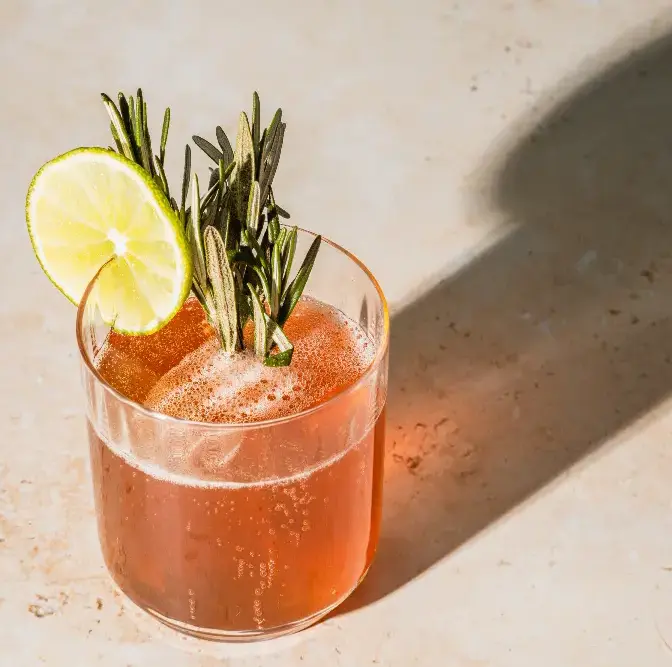 Sobre o Autor
Tassia B. Sita
I'm Tassia, a 37 y/o Brazilian content writer and communicator, always ready to deliver great information about coffee, sustainability, and science in both English and Portuguese - but not before I grab my cup of coffee!
Ler o artigo original
Idioma original : English
Especialistas em café
@Era of We