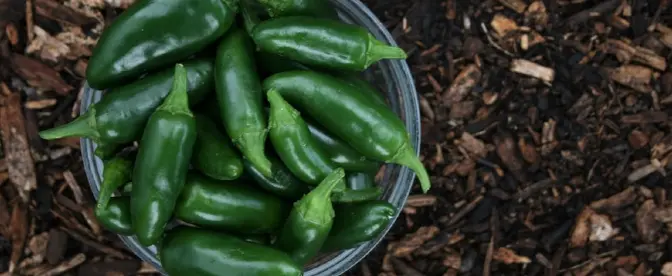 Despertar Apimentado
Nada se compara a esta combinação quando se fala em algo para te despertar e energizar logo pela manhã. Um café forte e aromático, com um pouco de especiarias. Esta bebida não é nada do que você esperaria de uma xícara de café, mas ela não
Publicado em Outubro 25, 2021
Shaker, Cocktail strainer, Tea strainer, Muddler, Small tumbler
Shaker, Cocktail Strainer, Tea Strainer, Muddler, Small Tumbler
Instruções
1
Primeiro, prepare o seu copo refrigerando-o no freezer por pelo menos 15 minutos. Então, use a Pimenta Chili para contornar a borda dele. Isso vai torná-lo apimentado e dar um toque a mais. Repita o processo com a rodela de limão.
2
Em sua coqueteleira, adicione o espresso, a pimenta, o xarope de açúcar e a tequila. Use um socador para triturar a pimenta.
3
Despeje a mistura no copo anteriormente preparado, sem adicionar gelo, e prepare-se para um dia incrível!
Sobre o Autor
Chandra Melo
Marketing as job, barista as passion. An authentic coffee lover, looking for the next fantastic cup of coffee that I will fall in love with. Coffee, for me, is more than a beverage. It's about community and connection - how can all the world consume the same fruit? And differently? How can we have so many different tastes? I also don't know. And because of this, I feel in love each day more for this world. Happy to share and make a change in the coffee community.
Ler o artigo original
Idioma original : English
Especialistas em café
@Era of We