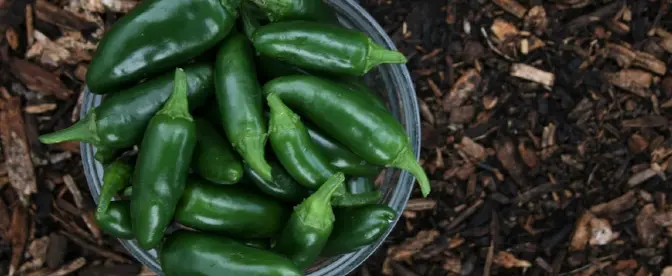 Spicy Wake-up Call
Nothing says "good morning and let's start strong" better than this mix. A strong aromatic coffee with a little spice. You would not expect this from a cup of coffee, but this is not just a regular drink, the secret ingredient will surpris
Published August 14, 2021
Shaker, Cocktail strainer, Tea strainer, Muddler, Small tumbler
Shaker, Cocktail Strainer, Tea Strainer, Muddler, Small Tumbler
Directions
1
First, prepare your glass by chilling it in the freezer for at least 15 minutes. Use the chile half to go around the rim. This will make it spicy and give you that extra kick. Repeat the process with the lime wedge.
2
In your shaker add the espresso, chile half, simple syrup and tequila. Use your muddler to press the chile.
3
Pour the mix in your glass with no ice and get ready to have your day rocked.
About the author
Alina Petcu
Hello there, My name is Alina and I am a project manager, currently working in the horeca industry. One of my hobbies is bartending. I was a bartender for a long time and creating of new recipes was always one of my passions. Coffee is what keeps my motor running and mixing it and creating new ways to enjoy it is my specialty.