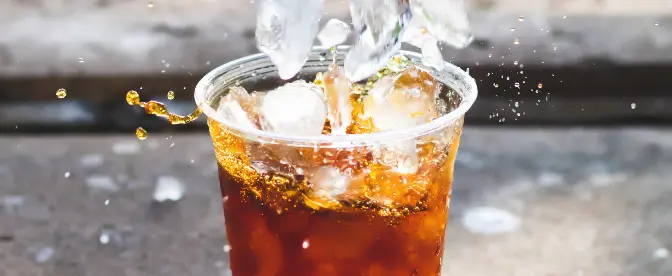 Japansk Iskaffe
Detta sätt att brygga kaffe uppfanns i Japan och kallas ibland "flash brew"; eftersom det är en av de snabbaste metoderna att göra en kall kaffedryck. Jag håller mig till förhållandet kaffe-vatten på 1:16, bara att jag byter ut en del av vattnet mot is så att min brygd inte späds ut.
Published November 8, 2021
Chandra Melo
The Coffee Lab
@ Rio de Janeiro, Brazil
Beskrivning
1
Medan vattnet värms upp maler jag kaffebönorna medelfint.
2
Därefter väger jag isen i min bryggare och lägger kaffet i filtret. Jag använder ett metallfilter, men om du använder papper bör du lägga det över bryggaren och skölja med varmt vatten innan du lägger i isen.
3
Jag häller lite av det varma vattnet över kaffemalningen, låter det sitta i cirka 45 sekunder för att låta det dra och häller sedan långsamt resten av vattnet över det i en cirkulär rörelse.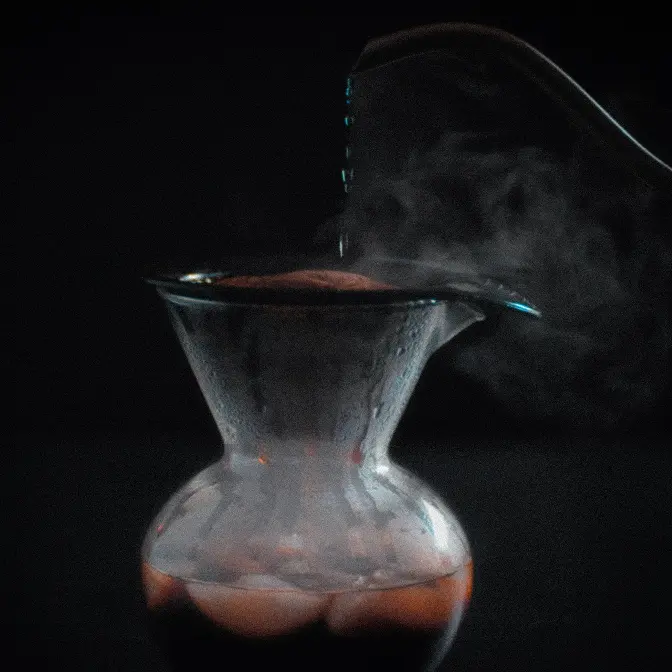 4
När jag har nått 315 gram varmt vatten snurrar jag runt bryggaren för att smälta den återstående isen, häller sedan kaffet över ett glas isbitar och dricker det.
5
Om du vill vara extra sugen på det kan du brygga lite kaffe och sedan hälla upp det i en isbitsbricka och vänta tills du har kaffeisbitar. Då kan du helt enkelt använda dessa isbitar under det sista steget!
Om författaren
Chandra Melo
Marketing as job, barista as passion. An authentic coffee lover, looking for the next fantastic cup of coffee that I will fall in love with. Coffee, for me, is more than a beverage. It's about community and connection - how can all the world consume the same fruit? And differently? How can we have so many different tastes? I also don't know. And because of this, I feel in love each day more for this world. Happy to share and make a change in the coffee community.
Read the original guide