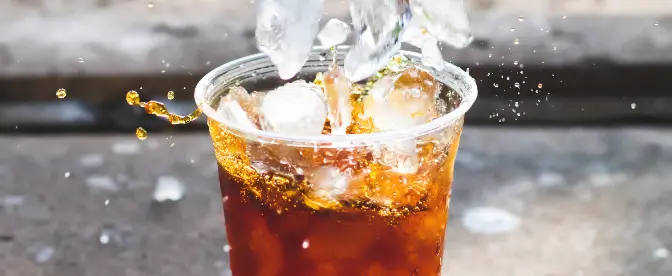 Japanese Iced Brew
This way of brewing coffee was invented in Japan and is sometimes called "flash brew" because it's one of the fastest methods to make a cold coffee drink. I stick to the coffee-water ratio of 1:16, only that I replace part of the water with
Published October 8, 2021
Directions
1
While the water is heating, I grind the coffee beans medium-fine.
2
Next, I weigh the ice in my brewer and put the coffee in the filter. I use a metal filter, but if you are using paper you should put it over the brewer and rinse with hot water before adding the ice.
3
I pour some of the hot water over the coffee grounds, let it sit for about 45 seconds to let it steep, and then slowly pour the rest of the water over it in a circular motion.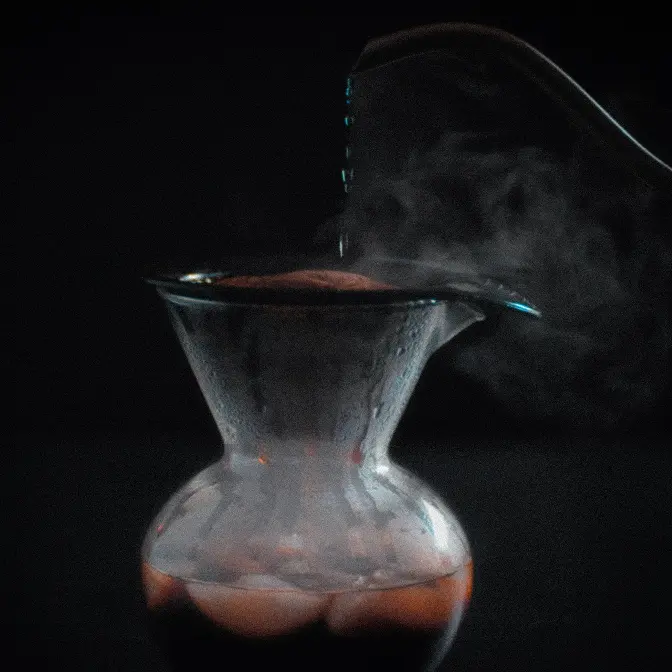 4
Once I've reached 315 grams of hot water, I spin the brewer around to melt the remaining ice, then pour the coffee over a glass of ice cubes and drink it.
5
If you wanna be extra fancy about it, you can brew some coffee, then pour it in an ice cube tray and wait until you have coffee ice cubes. Then you can simply use these ice cubes during the last step!
About the author
Vasileia Fanarioti
My name is Vasileia and I'm here because i decided to combine my two favourite things: writing and coffee. I love travelling around the world and visiting coffee shops but my biggest goal is to visit a coffee farm, to see where it all starts! You can follow my coffee adventures via my blog: thewanderingbean.net