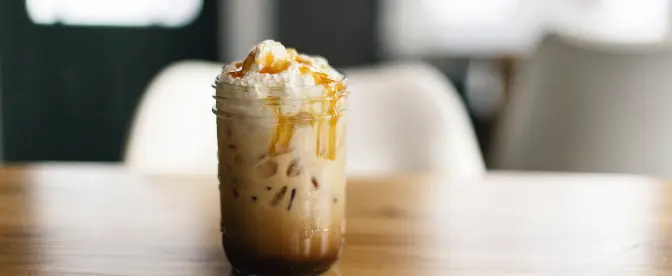 Blonde Caramel Macchiato
This blonde caramel macchiato is the perfect drink for the fall! for those who have a sweet tooth! Plus it gives you an excuse to make some homemade caramel sauce. Let me know what you think!
Published November 11, 2021
Vasileia Fanarioti
The Coffee Lab
@ Athens, Greece
Directions
1
Add a pump or two of vanilla syrup in a shot glass
2
Brew a shot of espresso on top of the syrup and mix well
3
Preheat your favourite mug and pour the vanilla espresso in it
4
Steam your milk and pour slowly on top of your espresso from a high angle
5
Top with whipped cream, drizzle with homemade caramel sauce and enjoy!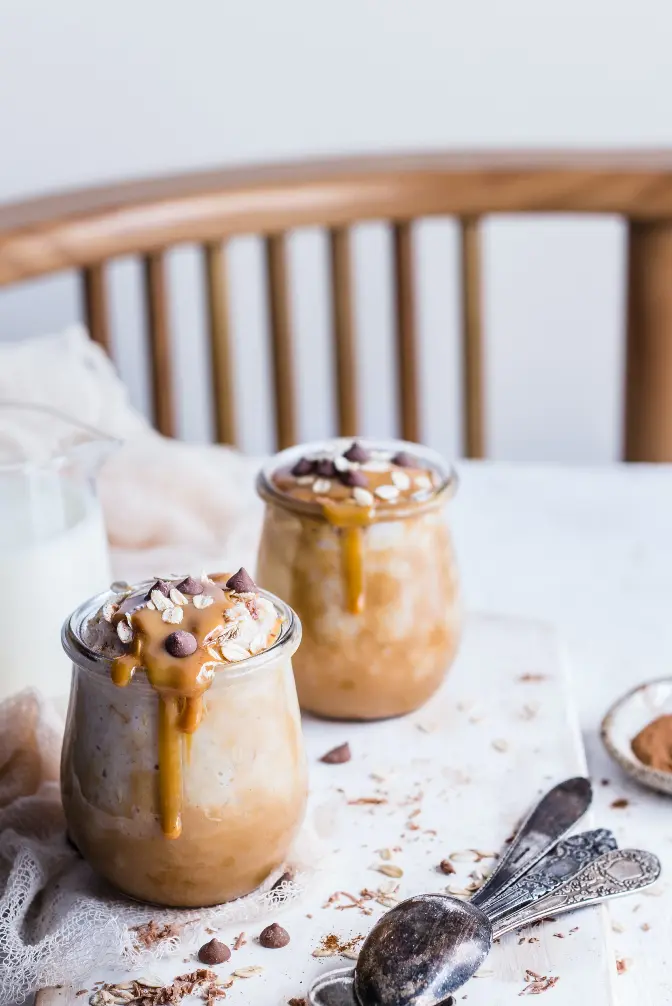 6
If you don't have time to make the caramel sauce you can also buy it from the grocery store. Also if you happen to not have an espresso machine with a steam wand to steam the milk, you can use a French Press to do it instead!
About the Author
Vasileia Fanarioti
My name is Vasileia and I'm here because i decided to combine my two favourite things: writing and coffee. Don't ever make me choose between filter and espresso, although I do have a soft spot for flat whites. I love travelling around the world and visiting coffee shops but my biggest goal is to visit a coffee farm, to see where it all starts! Feel free to shoot me a message, always happy to talk coffee!