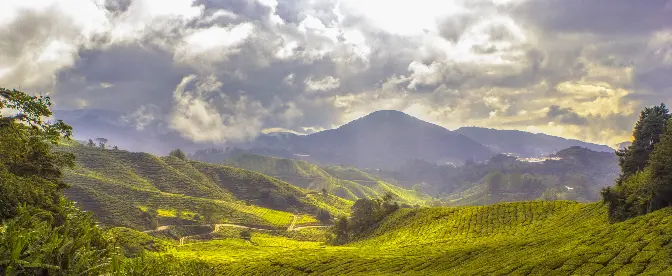 Coffee Cupcake Recipe
If just reading about this treat makes you hungry for some, here we have an easy recipe for a delicious coffee cupcake.
Published September 1, 2022
Add all-purpose flour, sugar, baking soda, and a dash of salt to a bowl. Mix this thoroughly, then pour the milk in. Mix this slowly and make sure to have a thick consistency. Now incorporate little coffee. Add vanilla essence at last. Now put this in cupcake moulds and bake. When it is done, let them rest for a while. Top it with some cream, and enjoy!
Directions
1
As the name suggests, this cupcake recipe uses coffee in this. So, if you don't like too much sweetness, the hint of coffee will taste delicious. It has a rich flavour which is topped with some melted chocolate. If you want, you can also top this with some whipped cream. This quick and easy coffee cupcake recipe requires only a few ingredients. This recipe is fantastic when you want a quick homemade dessert or when you wish to surprise your family with a wholesome treat! Check out the full recipe below.
Hi Harshil, I was trying to follow your recipe but there are no quantities listed besides the quantity of coffee. Would it be possible for you to update your post with this information as I would love to try the recipe?