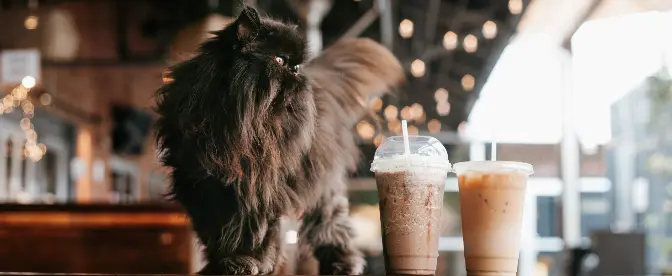 Easy Homemade Starbucks Frappuccino Recipe
The Starbucks Frappuccino is a whipped cream coffee drink that can be served either hot or cold. It has been said that the original recipe for this drink dates back to 1993, when a Starbucks employee invented it to give her colleagues an energy boost during a late-night work shift. Today, it is one of the most popular drinks worldwide!
Published December 7, 2021
Coffee experts
@The Coffee Lab
This recipe is my homemade version of a Starbucks Frappuccino , which I find to be just as delicious. If you're looking for a quick and easy way to enjoy a Starbucks-style frappuccino at home, then this recipe is definitely for you! Enjoy!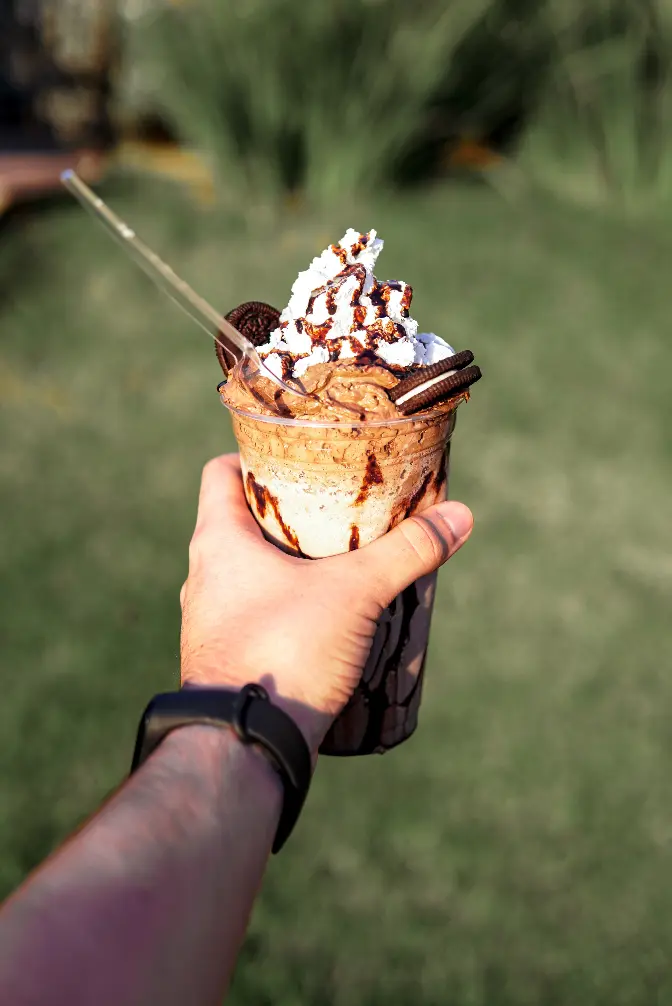 Directions
1
Combine the coffee, milk, cream, sugar, and vanilla extract in a blender. Blend until smooth. Pour into glasses and top with whipped cream and chocolate sauce. Serve immediately. Enjoy!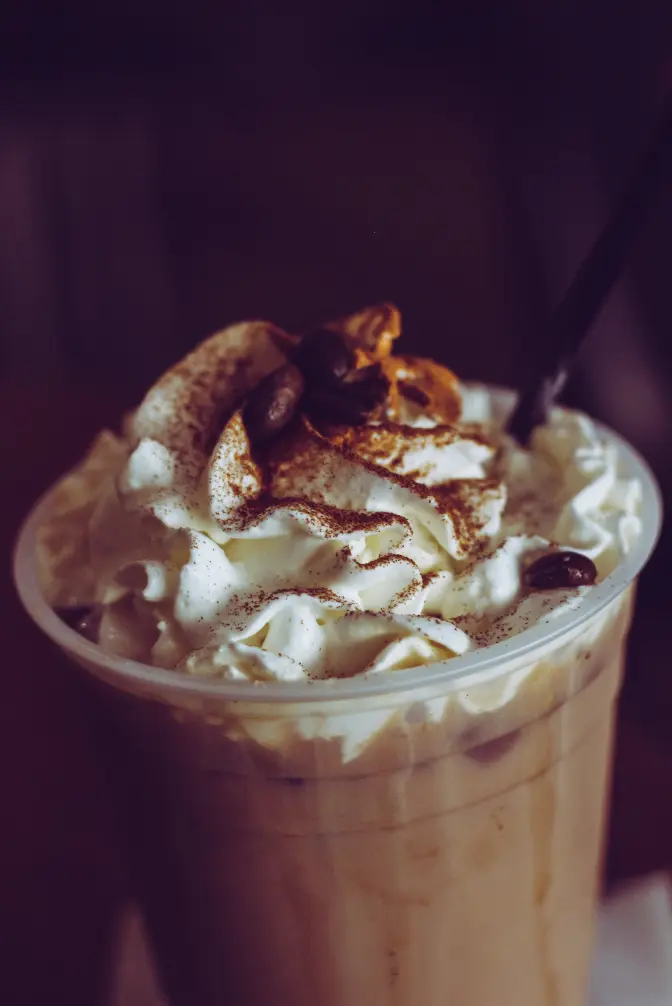 About the Author
Vasileia Fanarioti
My name is Vasileia and I'm here because i decided to combine my two favourite things: writing and coffee. Don't I love travelling around the world and visiting coffee shops but my biggest goal is to visit a coffee farm, to see where it all starts! You can follow my coffee adventures via my blog: thewanderingbean.net