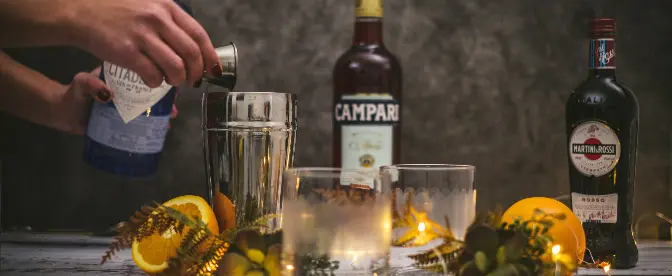 Espresso Negroni
The negroni is an elegant Italian cocktail that pairs perfectly with coffee and it only takes a few minutes to whip up!
Published October 27, 2021
Directions
1
Brew a single shot of espresso, pour it in a room temperature cup and place it in the freezer to cool it down for a few minutes
2
Combine the rest of the ingredients into an old fashioned glass
3
Take the espresso out of the freezer and mix with the rest of the ingredients in the old fashioned glass
5
Garnish with an orange slice and a rosemary stem and enjoy!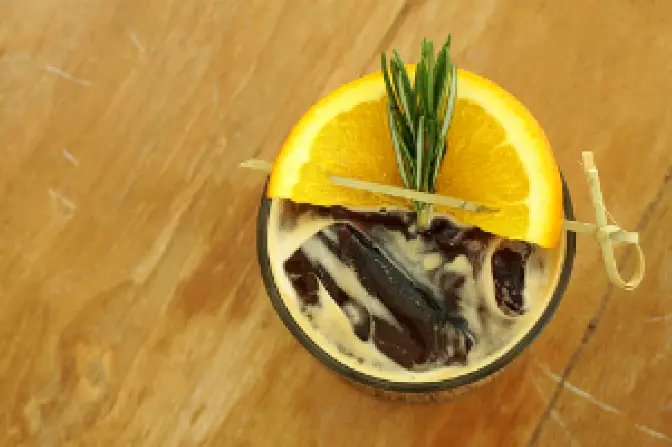 6
Make sure that you have cooled down your espresso first
If you wish, you may use 22.5 ml of any coffee liqueur instead of the espresso shot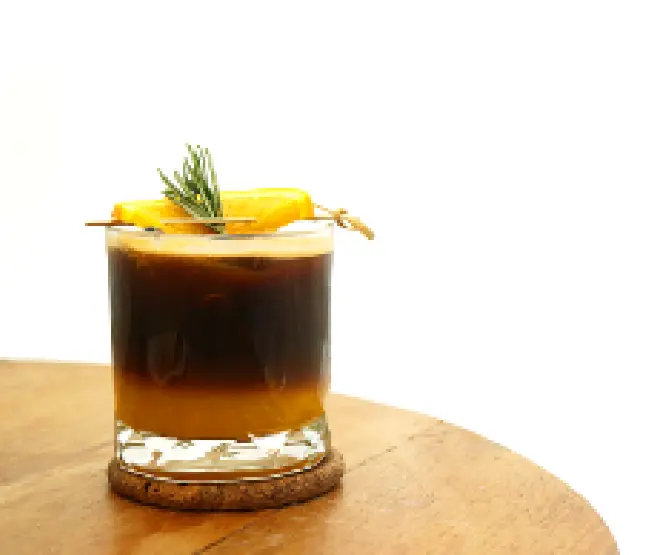 About the author
Vasileia Fanarioti
My name is Vasileia and I'm here because i decided to combine my two favourite things: writing and coffee. I love travelling around the world and visiting coffee shops but my biggest goal is to visit a coffee farm, to see where it all starts! You can follow my coffee adventures via my blog: thewanderingbean.net
Coffee experts
@The Coffee Lab
I love Negronis and I love coffee, so I need to try this! Sounds delicious.