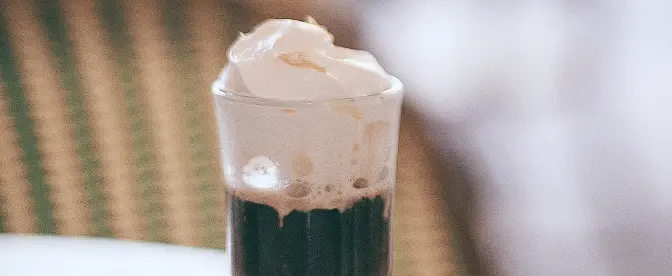 Spiced Rum Coffee Cocktail
Spiced rum and hot black coffee is the perfect combination on a cold winter evening!
Published January 5, 2022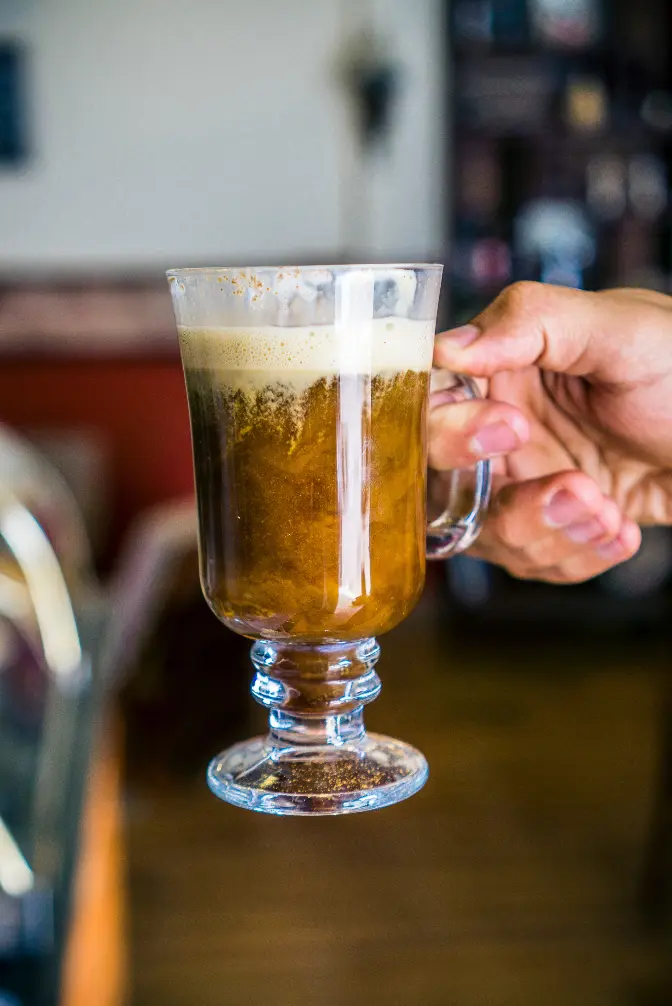 Directions
1
Mix together heavy cream, brown sugar, and salt
2
Beat together using a whisk, until all ingredients are evenly incorporated
3
Preheat a glass cup and add hot coffee, spiced rum, and simple syrup.
4
Add in the dry ingredients and stir well.
5
Using a spoon, add some whipped cream on top of coffee and top with freshly grated nutmeg.

About the author
Vasileia Fanarioti
My name is Vasileia and I'm here because i decided to combine my two favourite things: writing and coffee. I love travelling around the world and visiting coffee shops but my biggest goal is to visit a coffee farm, to see where it all starts! You can follow my coffee adventures via my blog: thewanderingbean.net