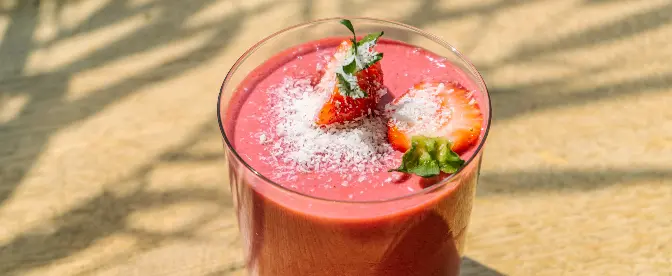 Starbucks Pink Drink
A Starbucks Pink Drink is a delicious and refreshing beverage that combines the taste of strawberries and coconut cream with the bright, tangy flavor of cranberries. I make my own variation with a mixture of strawberry puree, coconut milk,
Published January 23, 2022
The Pink Drink is a Starbucks drink that has been trending for some time now. It is a mixture of Strawberry Acai Refresher and coconut milk. This drink was first introduced to the public in April 2018 and it has been gaining popularity ever since!
Directions
1
The first step in making this drink is to combine one cup of ice with the mashed strawberries coconut milk, and pink guava juice in your blender until it reaches your desired consistency.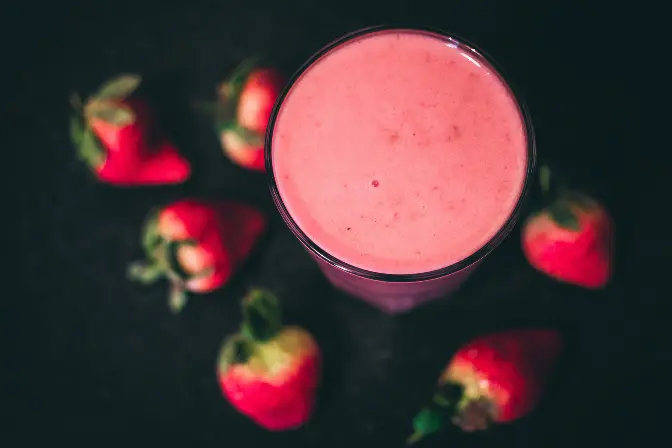 2
Next you will need to pour this mixture into a glass with ice.
3
You can top it off with homemade whipped coconut cream and pink salt for an extra punch! Enjoy!
About the author
Vasileia Fanarioti
My name is Vasileia and I'm here because i decided to combine my two favourite things: writing and coffee. I love travelling around the world and visiting coffee shops but my biggest goal is to visit a coffee farm, to see where it all starts! You can follow my coffee adventures via my blog: thewanderingbean.net