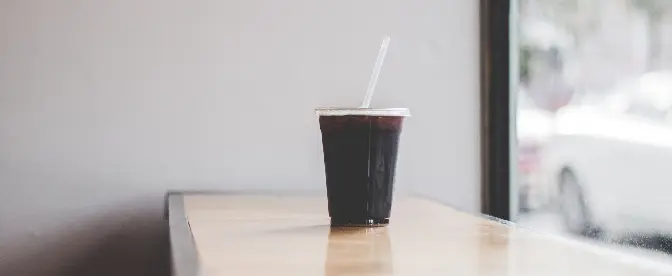 The Ultimate Iced Americano
Let's find out how to make homemade iced americano with an espresso machine. And if you don't have an espresso machine, check out my tips below!
Published November 18, 2021
Follow my steps below to make a homemade Iced Americano like you are the ultimate home barista!
Some tips before you start:
1) If you are using a sweetener (sugar, syrups) make sure to add it in the cup where you are going to pour the espresso. The hot espresso will make sure to break it down. Give it a stir to mix it through after you have pulled your espresso shot.
2) If you don't own a portafilter espresso machine you can make your espresso either by using an automatic coffee capsule machine, a moka pot or even an Aeropress. You will not get the exact same result as a portafilter machine but it will be close!
3) For fruity flavor notes I would suggest you pick Ethiopian coffee beans but if you like more chocolate and nutty notes then a Brazilian would be a great choice!
Directions
1
Pull a double shot of espresso in an espresso cup and set it aside to cool down a bit.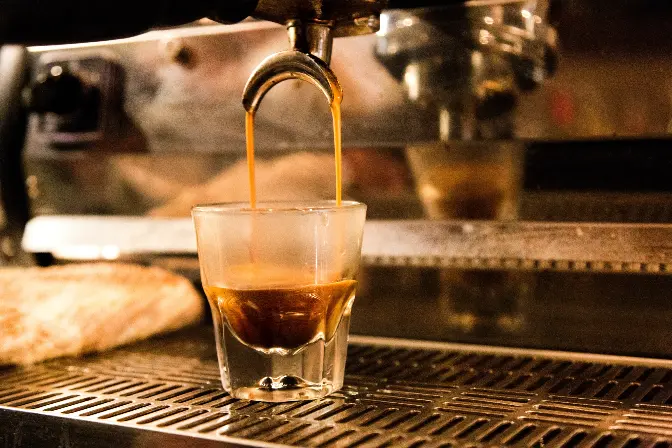 2
Fill a tall glass with ice cubes all the way to the top. If you want to be real fancy about it, you could make some coffee ice cubes for this purpose. Just pour some coffee in your ice cube tray and place in the freezer for a few minutes!
3
Pour cold spring water in the glass and fill it just below the rim of your glass, leaving space for the espresso shot.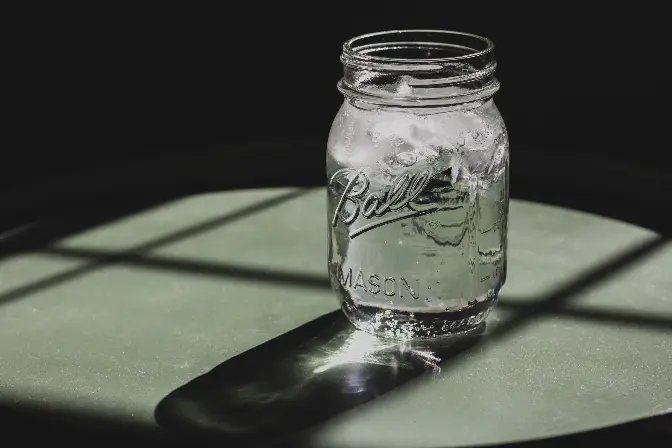 4
Pour the espresso shot on top, mix it with a straw and you are ready to enjoy your Iced Americano!
5
And don't forget, nobody is stopping you from topping up your Iced Americano with a splash of cold milk!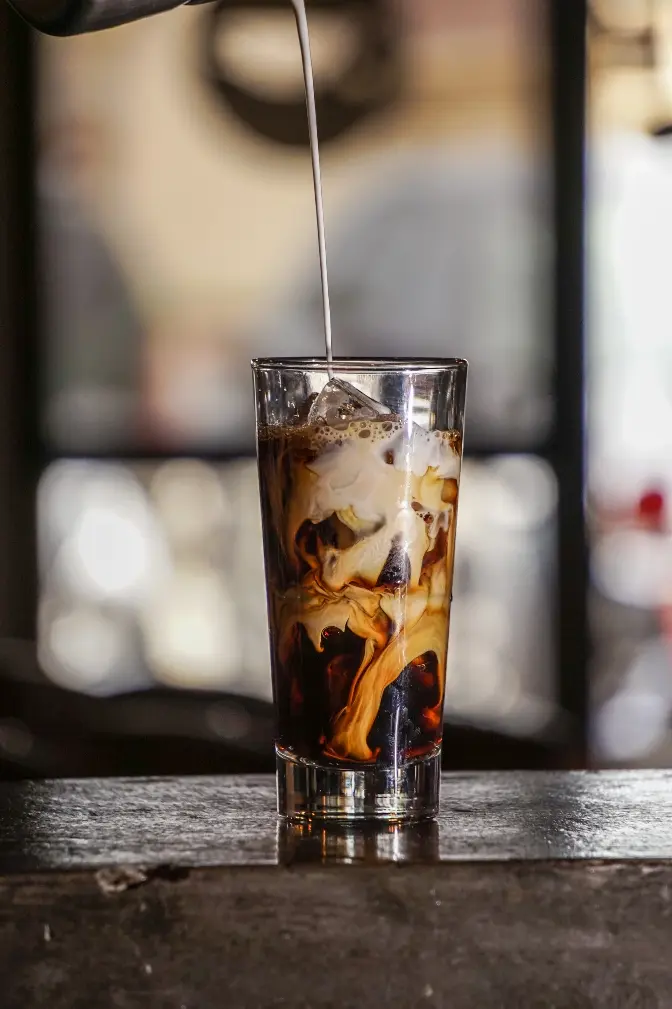 About the author
Vasileia Fanarioti
My name is Vasileia and I'm here because i decided to combine my two favourite things: writing and coffee. I love travelling around the world and visiting coffee shops but my biggest goal is to visit a coffee farm, to see where it all starts! You can follow my coffee adventures via my blog: thewanderingbean.net