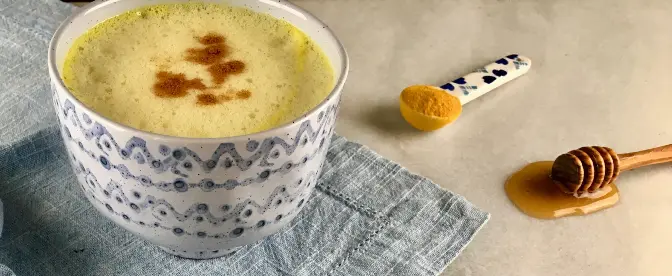 Tumeric Latte Recipe
A tumeric latte is a latte with tumeric powder mixed in. Tumeric is a spice that gives this drink its yellow color. It also has many benefits for your health, including being an anti-inflammatory and being good for digestion.
Published January 23, 2022
Many turmeric latte recipes also include spices such as ginger, cardamom, and cinnamon. It is actually a very popular drink in India. My own turmeric latte recipe includes turmeric, ginger, honey, cashew milk and some black pepper for an extra kick! Check it out below and let me know how you enjoyed it!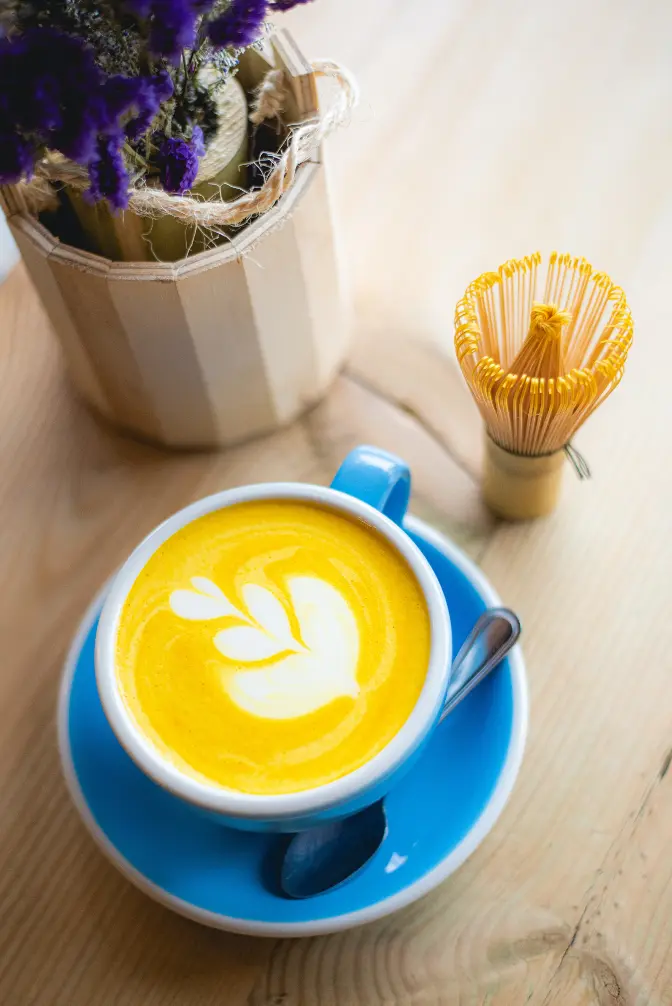 Directions
1
Add cashew milk, turmeric, ginger, black pepper, and honey in a saucepan.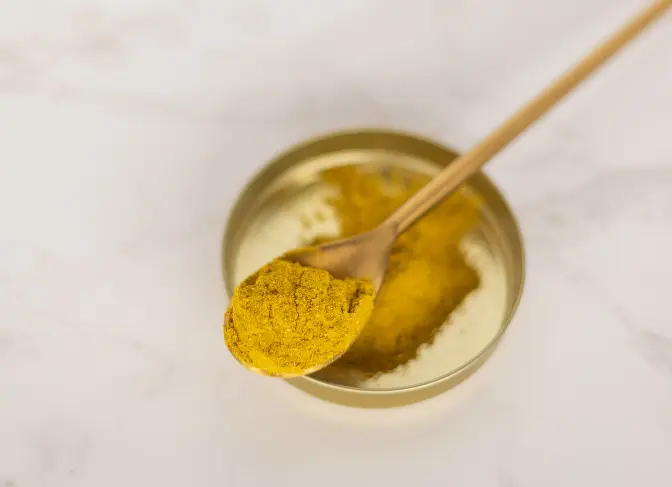 2
Whisk to combine and warm over medium heat.
3
Once it's starting to simmer, check the flavour and adjust according to your taste.
4
Remove from the heat and pour into your mug.
5
You can top it off with some nutmeg if you like. Enjoy!
About the author
Vasileia Fanarioti
My name is Vasileia and I'm here because i decided to combine my two favourite things: writing and coffee. I love travelling around the world and visiting coffee shops but my biggest goal is to visit a coffee farm, to see where it all starts! You can follow my coffee adventures via my blog: thewanderingbean.net
To me, this sounds so different that I have to try it!