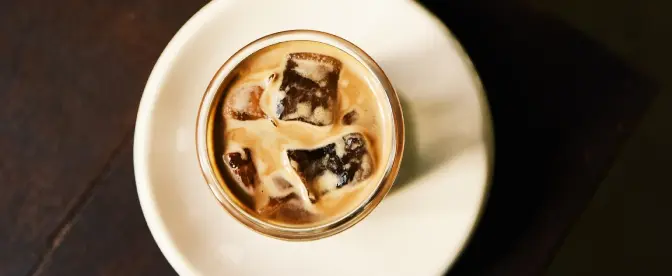 Vanilla Iced Coffee
This is my favourite Vanilla Iced Coffee...with a twist!
Published November 24, 2021
For this recipe instead of adding vanilla essence in my coffee in I am adding it...in the ice cubes! You can make water-based ice cubes but for this one I am making milk-based ones. My brewing method is also cold brew but you can use espresso if you have no patience waiting around!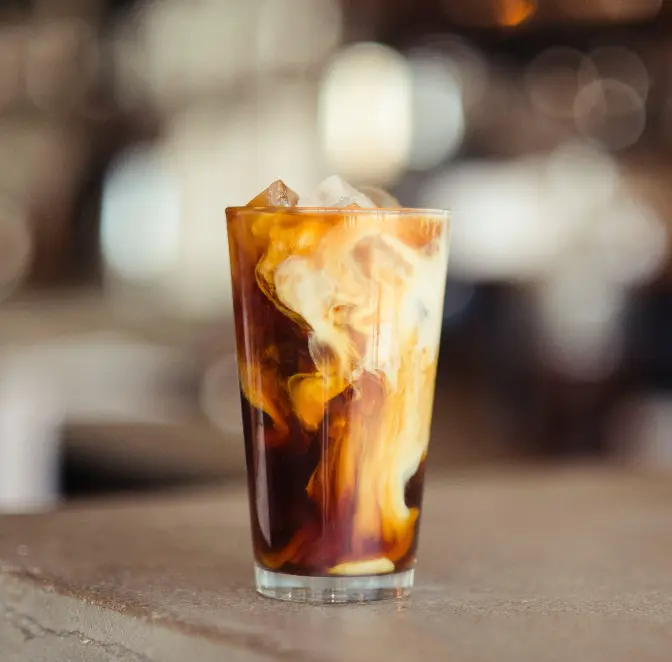 Directions
1
Start off by making your cold brew! Add the water in the cold brew maker carafe, add in your coffee and let it sit in the fridge from 6-12 hours.
2
Mix the vanilla essence with the milk and pour it in an ice cube tray.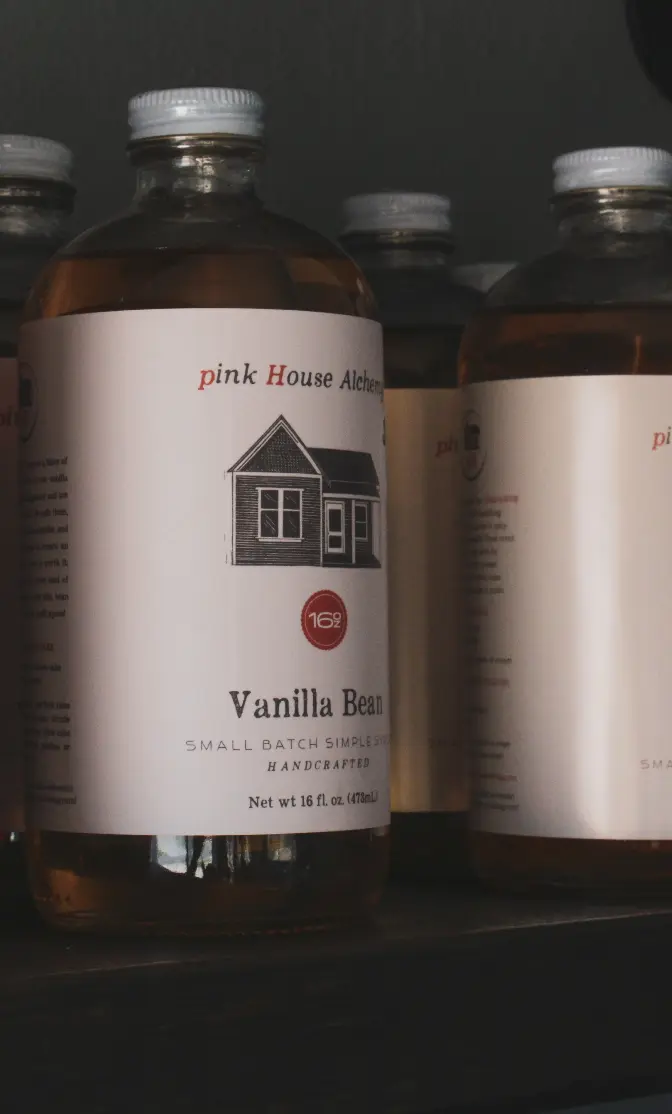 3
Once your cold brew is ready take it out of the fridge.
4
Take the ice cube tray out of the freezer as well and let both sit in room temperature for 5 minutes.
5
Pour your cold brew in a tall glass and add the ice cubes.
6
The ice cubes will start melting, releasing all the milk vanilla flavours in your coffee drink!
7
Mix with a straw, sip slowly and enjoy!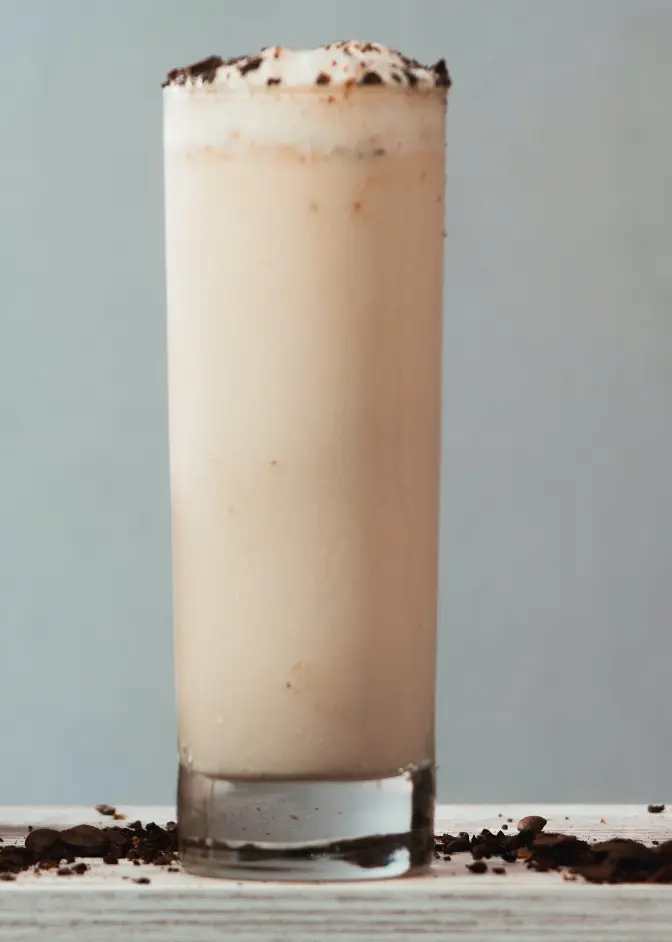 About the author
Vasileia Fanarioti
My name is Vasileia and I'm here because i decided to combine my two favourite things: writing and coffee. I love travelling around the world and visiting coffee shops but my biggest goal is to visit a coffee farm, to see where it all starts! You can follow my coffee adventures via my blog: thewanderingbean.net